Persona 4 Golden — Where to Find Void Quest Key
It's Time for a Key Hunt!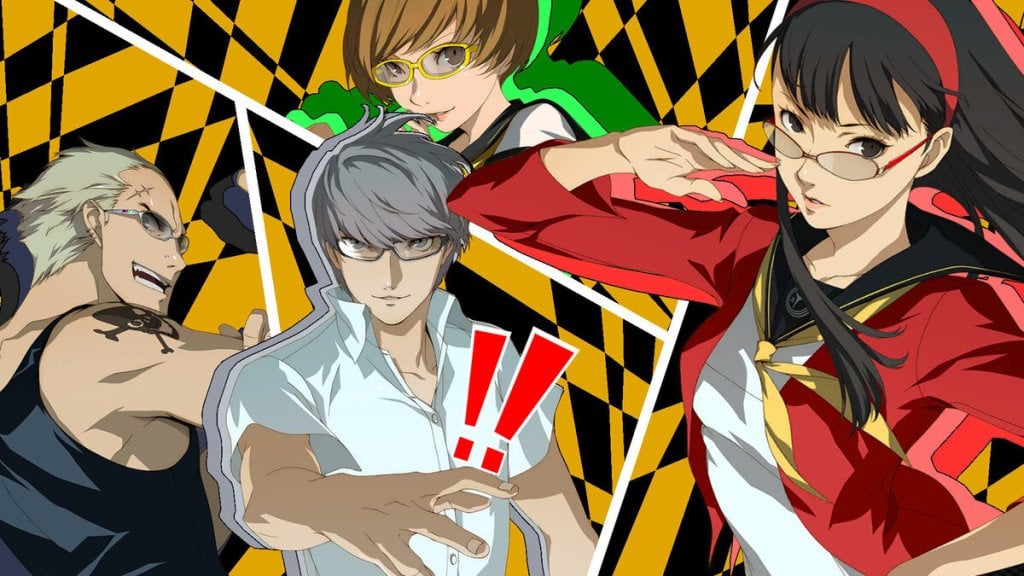 So, you've uncovered the culprit behind the murders in Persona 4: Golden … or have you? In the fifth dungeon of this somewhat colorful whodunnit, you'll be pursuing a teenager named Mitsuo. What's more, the theme of this dungeon is old school, pixelated video games. Welcome … to Void Quest.
In Void Quest, the walls and floors are pixelated and the ten floors are called 'chapters.' It makes sense, given we're diving into the mind of a deluded criminal. But, as you approach the final boss, you'll notice there's a locked door between you and him. And, there's a chance you won't have the key. Where is this key, and how would you go about obtaining it? Read on to learn where to find the Void Quest Key.
Persona 4 Golden — Where to Find Void Quest Key
If you made it to the door on the tenth floor separating you from the boss without first acquiring the key, you'll need to do some backtracking. Return to the seventh floor and navigate to the northern-most area of the level. In this area is a mini-boss made up of two shadows called Almighty Hand and Killing Hand.
Related: Persona 4 Golden: How to Max the Devil/Sayoko Social Link
By defeating these bosses, you'll earn a key item called the Orb of Darkness. This is the key to the door in Void Quest Endgame. Head back up to the tenth floor and use the Orb of Darkness on the door. You'll now be able to challenge Mitsuo and his Shadow. Just make sure you're properly leveled!
---
We hope you found this Persona 4: Golden guide helpful! For more like it, check out Gamer Journalist on Facebook! In the meantime, check out our guides on All Voice Actors in Persona 4: Golden and Best 4 Persona 4 Golden Mods.