All Voice Actors in Persona 4: Golden
It's Time To Make History (Again)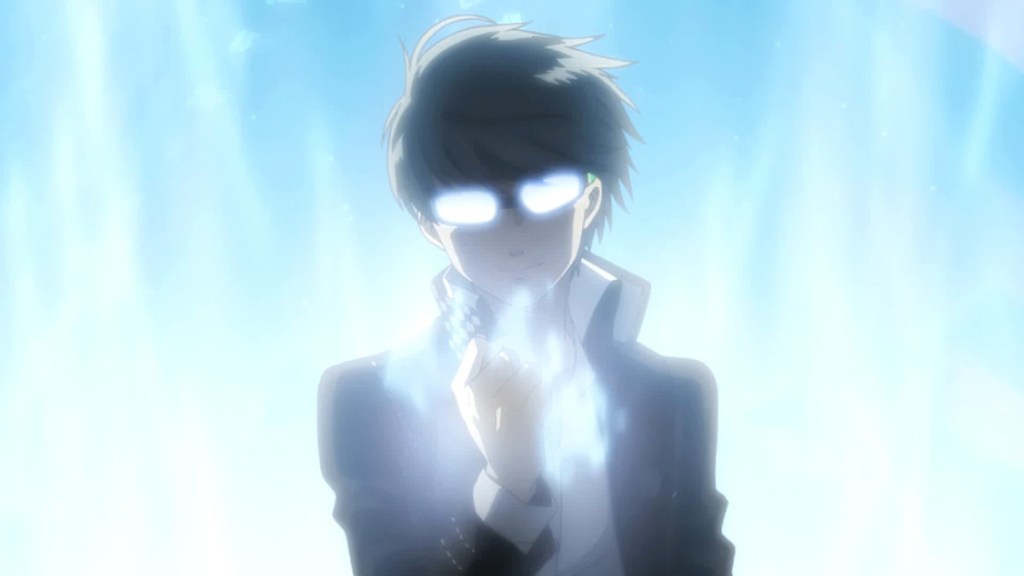 Persona 4: Golden has been out for the PS Vita for … over ten years. It was an expanded — and improved, quite frankly — version of the original title, which released in 2008. This oddly colorful, but still endearing murder mystery has been available for PC since the Summer of 2020. But, as of writing, it's now available for PS4, PS5, Xbox One, Xbox Series X|S, and Nintendo Switch.
So, let's take a moment to refresh ourselves on the actors who play our favorite Investigation Team this side of Inaba. Be sure to pack plenty of f'steak and reach out for the truth, because it's once again time to make all kinds of history.
All Voice Actors in Persona 4: Golden
Persona 4: Golden English Voice Cast
Here are all the actors who helped to bring the English version of Persona 4: Golden to life.
Johnny Yong Bosch — Yu Narukami
Yuri Lowenthal — Yosuke Hanamura
Erin Fitzgerald — Chie Satonaka
Amanda Winn Lee — Yukiko Amagi
Laura Bailey — Rise Kujikawa
Troy Baker — Kanji Tatsumi
Anna Graves — Naoto Shirogane
Sam Riegel — Teddie
JB Blanc — Ryotaro Dojima
Karen Strassman — Nanako Dojima
Daniell Woren — Igor
Michelle Ann Dunphy — Margaret
Eden Riegel — Marie
Johnny Yong Bosch — Tohru Adachi
Persona 4: Golden Japanese Voice Cast
Here are all the actors who helped to bring the Japanese version of Persona 4: Golden to life.
Daisuke Namikawa — Yu Narukami
Shōtaro Morikubo — Yosuke Hanamura
Yui Horie — Chie Satonaka
Ami Koshimizu — Yukiko Amagi
Rie Kugimiya — Rise Kujikawa
Tomokazu Seki — Kanji Tatsumi
Romi Park — Naoto Shirogane
Kappei Yamaguchi — Kuma
Unshō Ishizuka — Ryotaro Dojima
Akemi Kanda — Nanako Dojima
Isamu Tanonaka — Igor
Sayaka Ohara — Margaret
Kana Hanazawa — Marie
Mitsuaki Madono — Tohru Adachi
---
We hope you found this guide to the Persona 4: Golden voice cast helpful! For more content like this, be sure to check out Gamer Journalist on Facebook. And, in the meantime, take a look at our guides on All Voice Actors in Destroy All Humans! 2 – Reprobed and Who is Dr. Gurgula's Voice Actor in High on Life?