Path of Exile: Delirium Favorite Map System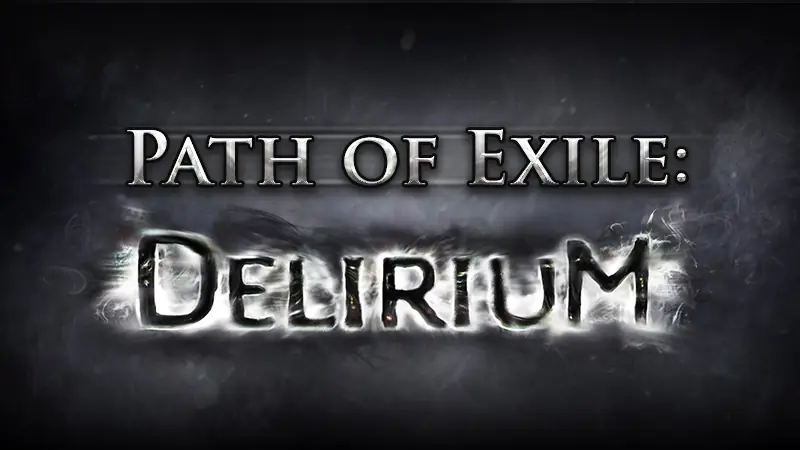 Path of Exile: Delirium is set to launch this week on Friday, March 13th, 2020 at 2:00 PM EST. This new league will contain a new league mechanic called the Mirror of Delirium, which spawns enemies (including unique enemies and bosses) and makes existing enemies tougher.
One interesting new mechanic being added to the game is a Favorite Map System. This allows players to get an increased drop chance for their preferred maps.
"Select a slot then select a map on your atlas to set it as a favorite map. Favorite maps will have a higher chance of dropping."
You can pick one, two, or three maps to add a drop rating multiplier to increase the likelihood of getting those map drops. You can use three of the same exact map. You unlock the slots by completing all maps in the region, bonus objectives, and awakened objectives.
Each map reportedly adds a weighting of 10x, with a maximum possible of 30x if you utilize all three slots. Here's an overview of the upcoming mechanic from a GGG dev on Reddit:
For more information about this upcoming league, check out our Path of Exile: Delirium League Breakdown guide.