How to Trade in Path Of Exile
Players under level 25 might need to do a bit of bypassing in order to trade certain items.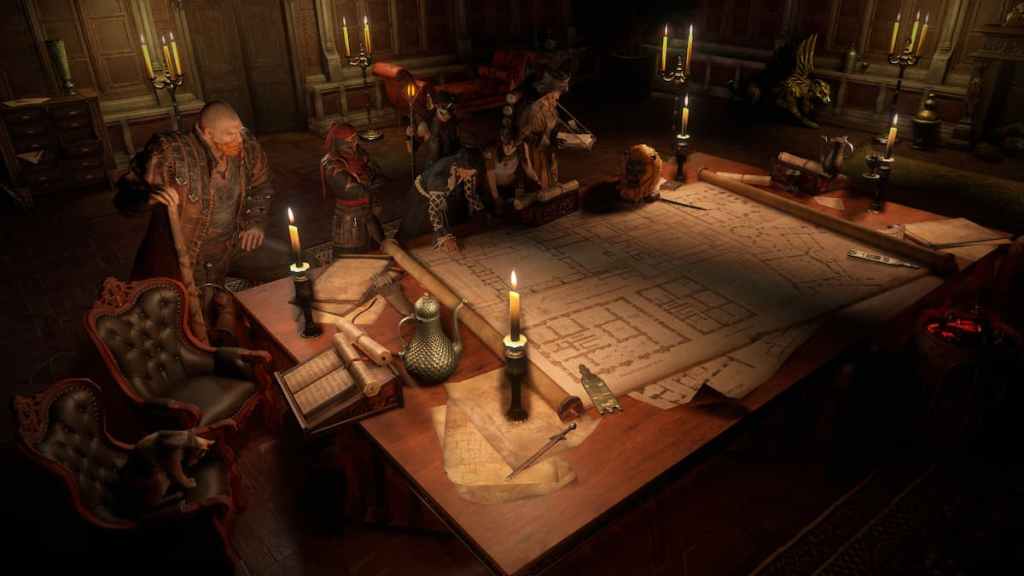 Anyone who has ever installed Path of Exile and loaded it up knows just how massive this game is. Various YouTube videos released detailing just the very beginner knowledge you need to know reaches in excess of 2 hours long. And that's just for the 'basic' information in the game. Without taking as much time as some of those videos, we are going to be diving into one system in particular, trading. A system synonymous with the biggest and best ARPGs like Diablo, Path of Exile's trading system work a bit differently than most. There's certain restrictions that players will have to abide by, as well as a few other nuggets of knowledge that you should know if you want to try to gear your character with the best items. Let's start the new season, and figure out how to trade in Path of Exile.
Related: 5 Best Duelist Builds in Path of Exile
How to trade in Path Of Exile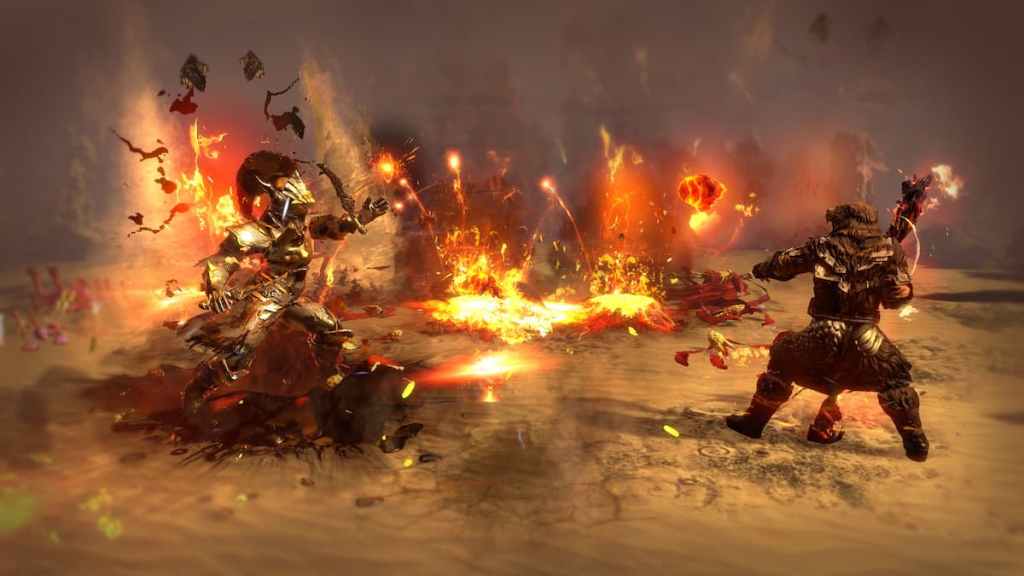 Grinding Gear Games decided that they weren't going to go about trading in Path of Exile the same way as others have. Where most games have a sort of market board to go along with their trading, Path of Exile requires two players to be in the same area in order to trade. There is no sort of auction system where players can put up their items for other players to view at any time. Along with this, there isn't a singular currency that is used while trading.
This promotes a 'barter system' that forces the players to trade their goods for other goods or items of equal value. When you and another player have met up and want to trade, right click on their character and select the 'trade' option. It should be mentioned that if you or the other player you are trading with does not have a character on their account at level 25, that player will not be able to trade currency or unique items.
Related: Is Path of Exile Cross Platform?
How to Trade Unique Items/Currency Under Level 25 in Path of Exile
Players who are wanting to trade certain items but haven't reached level 25 on any character might run into some issues. As mentioned above, you aren't able to officially trade currency or unique items to other players if you aren't level 25, or vise versa. Bypassing this won't actually require a lot from either of the players participating in the trade. By visiting a zone area in Path of Exile, you are able to drop any of the aforementioned items/currency for any player regardless of their levels. With all of that out of the way, it's time for you to hop back in to Wraeclast, and start finding people to trade some goodies with. Thank you for reading and good luck!
---
Readers wanting to stay more in touch with Gamer Journalist should check out our Facebook page for great updates. Path of Exile gamers looking for the best place to farm currency or how to use the blood altar should check out our other great articles and guides right here at Gamer Journalist.