Best Path of Exile Ruthless With Gold Builds
Scrooge McDuck unfortunately isn't the best class.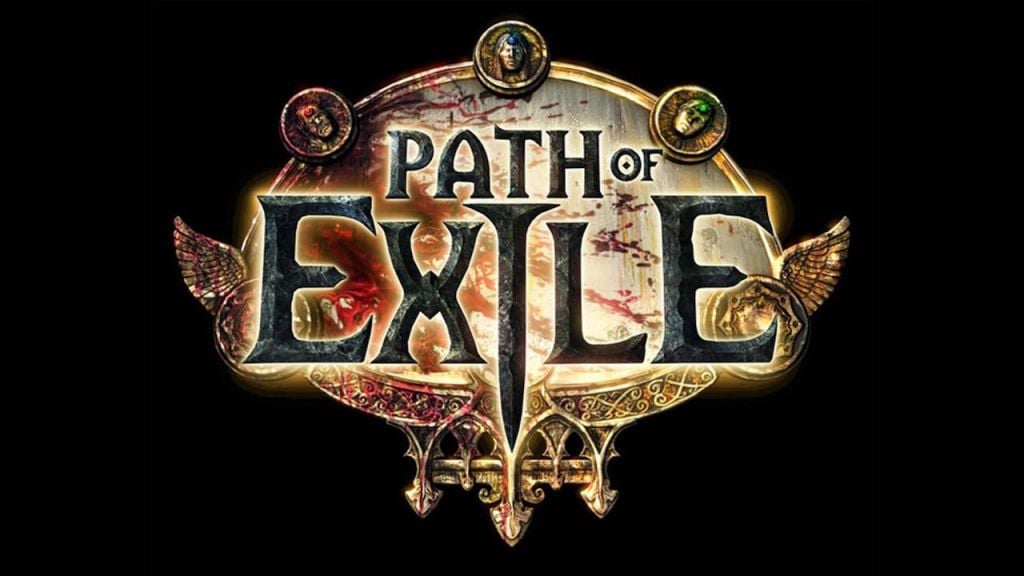 This month has been a unique one for Path of Exile. Grinding Gear Games has extended the ongoing season. And they have done something they have never done before by making an exclusive month-long event that is separate from the current season. The Ruthless with Gold event is focused around competitive game types that can be played co-op and solo. We have made a collection of some of the best builds that can help you during the Ruthless with Gold event.
Best Ruthless With Gold Builds
Since this event is going to be full of competitive races to the end of the game and also co-op friendly fire on events we have varied play styles we want to highlight here!
Elemental Hit
If you are playing with a large group of friends during the week when friendly fire is on you will probably want to focus on a build that is purely focused around the single target skill Elemental Hit. Not only does this build have amazing clears it also is a classic bow focused play style with high maneuverability. The skill scales amazingly and by end game you can be dealing millions of DPS and won't have to fear killing your friends in the new event.
Related: Path of Exile (PoE) Limited Mini Events: Ruthless with Gold Guide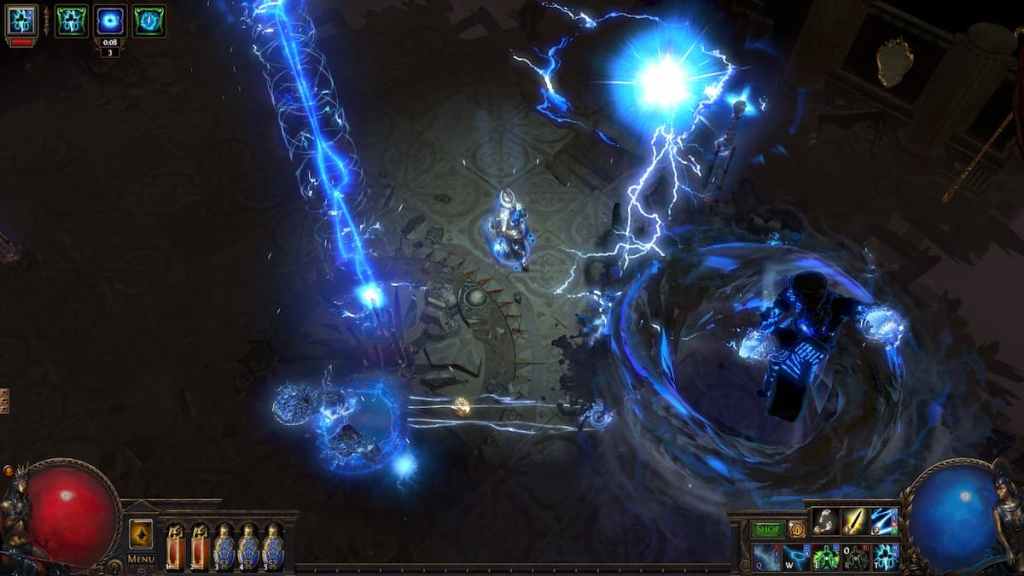 Storm Brand Inquisitor
The old reliable! This is considered to be one of the easiest builds to use at a league start but unlike many league starters this one can be used during the end game as well or even used as a dedicated farmer. Storm Brand is the main skill you want to use, placing a brand on the ground which will attach to an enemy and then shoot out at various angles hopping between enemies. You'll have this skill from the first Act and will see it blossom into a killing machine by the end.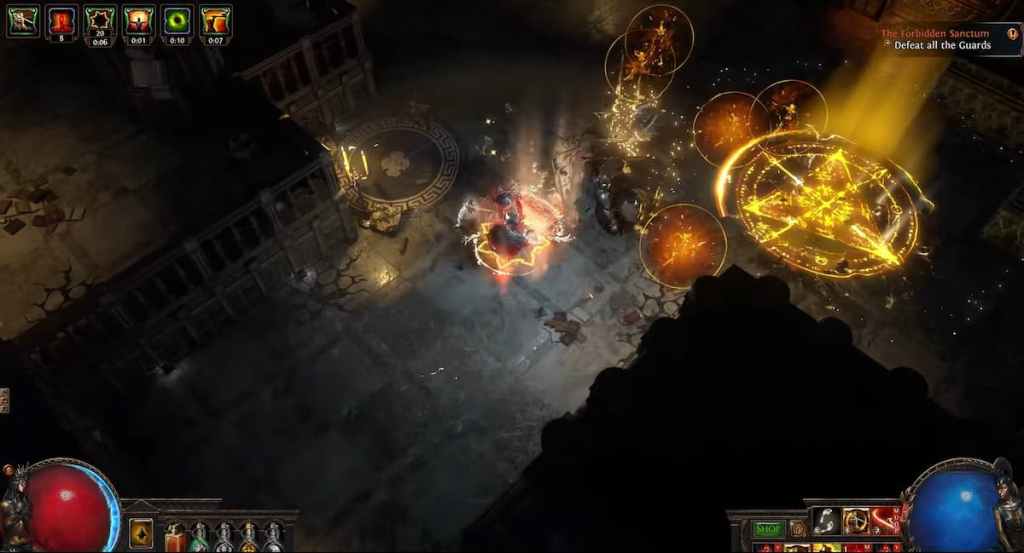 Detonate Dead Necromancer
This build is not only a good one to play during any season it's also one that could be very fun to play during this co-op event. Detonate Dead is focused around, you guessed it, blowing up dead bodies. If you have a friend who is playing a single target build, and you follow behind them blowing up dead bodies that can make for some fun interactions when doing content, and also you can potentially make your friend mad! So it's a win/win situation.
At the end of the day Path of Exile is designed to be able to be completed by any player with any type of build but with these new events adding some fun modes, there are a lot of interesting things to think about. Now we can sit and decide which builds are better than another because there's more strict rules in the mode. Hopefully, Grinding Gear Games takes the feedback from fans and decided to do many more mini events this year!
---
We hope you enjoyed our guide on Path of Exile. Please check out Gamer Journalist on Facebook to join the discussion and keep up to date with our content. You may also want to check out our guide on Path of Exile 3.20.2 Patch Notes or The Seven Best Ring Anointment