Path of Exile: Delirium New League Breakdown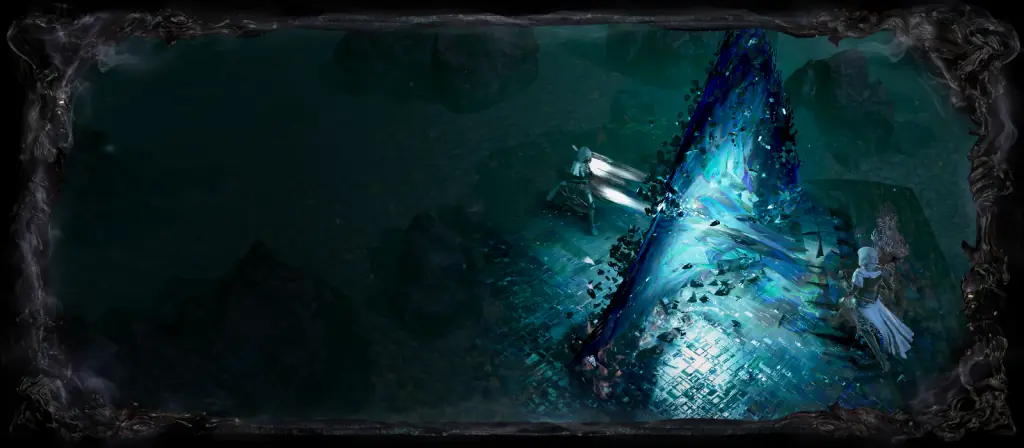 The new Path of Exile league called Delirium is set to launch on March 13th, 2020. There's a countdown going on the official Path of Exile website in case you want to check it obsessively. This guide will provide a brief breakdown of the new league and explain a bit about what you can expect from it.
PoE Delirium League Breakdown
New League Mechanic
The Mirror of Delirium is the new league mechanic this season. These are activatable encounters with additional modifiers that are possible through items. They act similarly to breaches and also have a loot streak that can be compared to the legion general battles.
When the Mirror of Delirium is activated, moms become deadlier and new league specific mobs also spawn. Other encounters can be stacked on top of Delirium (like breaches, for example). Mirrors spawn near the start of maps and will travel and grow in an outward radius in a donut shape.
New Currency
A new currency called Orbs of Delirium will also be introduced in the new league. Orbs add weighted map modifiers and 20% delirium effect across the entire map and can be stacked up to five times.
New Endgame
A new league specific endgame called The Simulacrum will be introduced as well. This map will cost 100 splinters per map.
New Jewels
Lastly, a new Jewel type called Cluster Jewels will make their way into the game. These can be added to outer edge jewel sockets to generate 'new passive clusters.'
More information about Cluster Jewels and their Notables can be found on the official Path of Exile forums here.