NBA 2K24 Best Point Guard Build
Dribble, dribble, shoot, shoot!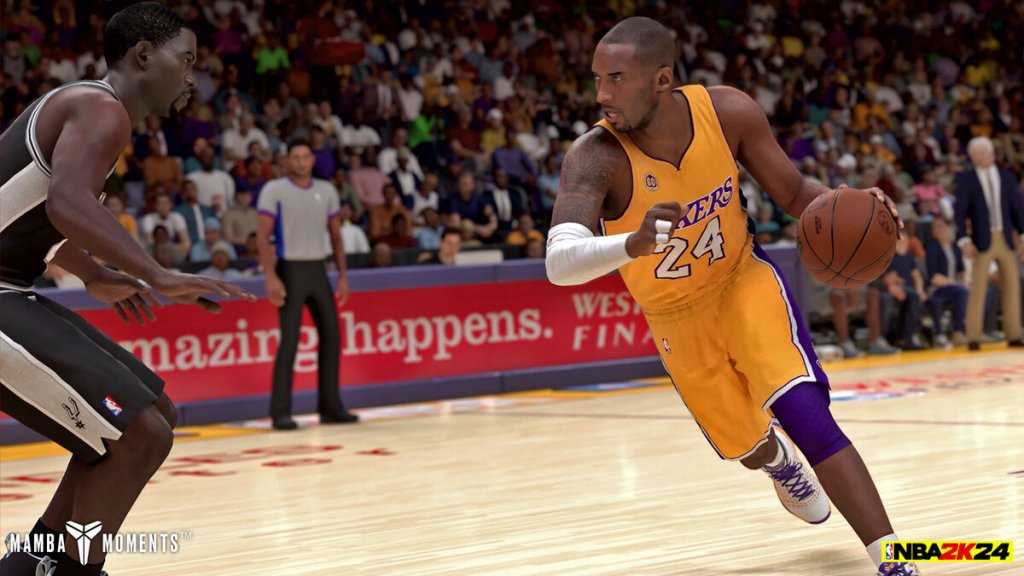 For those of you who do not know, there was a time, when basketball was something we cherished the most during our youth. When gaming started to introduce sports games to their library, a lot of us, were ecstatic over the idea of creating our legend. Now, a new NBA 2K24 has graced us with its presence and it's time to create the perfect team. If you're trying to figure out how to build the best point guard in NBA 2K24, this guide is for you.
How to Make the Best Point Guard in NBA 2K24?
A point guard is crucial for a successful basketball team. You need to be quick on your foot and you need to have control over the ball. A single player doesn't make a basketball team. Everyone has to be on their A-game. If you want to build each player to be the best they can be, let's start with the point guard, and work our way through the different positions. Here's what you need to do in order to have the best point guard in NBA 2K24.
Point guards need to have all-around abilities when playing basketball. They need to be quick on their feet, need to dribble effortlessly, and they need to be able to shoot the ball. Players need to make their point guard great at ball handling. You also need to make sure you can pass the ball successfully. You should put points towards ball handling, acceleration, stamina, perimeter defense, speed with the ball, and pass acceleration to at least 90. The reason for this is that if you have a player who can monitor the court around him they will be able to tackle the court effortlessly. Pass acceleration will guarantee the ball will be passed to your teammate, and perimeter defense will help your character defend their base on and off the ball.
How to Play as a Point Guard in NBA 2K24?
If you want to play as a point guard you need to make sure you're able to size up the defense, understand how plays work, and have complete control over the ball. This is why we focus on skills such as perimeter defense, ball handling, and pass acceleration.
You'll want to be able to make layups and get past defenses. If you're able to handle the ball perfectly you can try to show off your skills with dribbling while getting past opponents. You'll have no problem passing the ball to other teammates and getting them to the basket.
Related: NBA 2K24 Best Shot Timing Visual Cue Option
---
If you're looking for more tips and tricks you can use while playing NBA 2K24 please check out Gamer Journalist on Facebook to join the discussion and keep up to date with our content. You may also want to check out NBA 2K23 Best Center Builds or NBA 2K24 Locker Codes (August 2023) – Are There Any?
About the author