NBA 2K23 Best Center Builds
With the proper setup, you can best a Defensive and Scoring team with a potent Center build in NBA 2K23.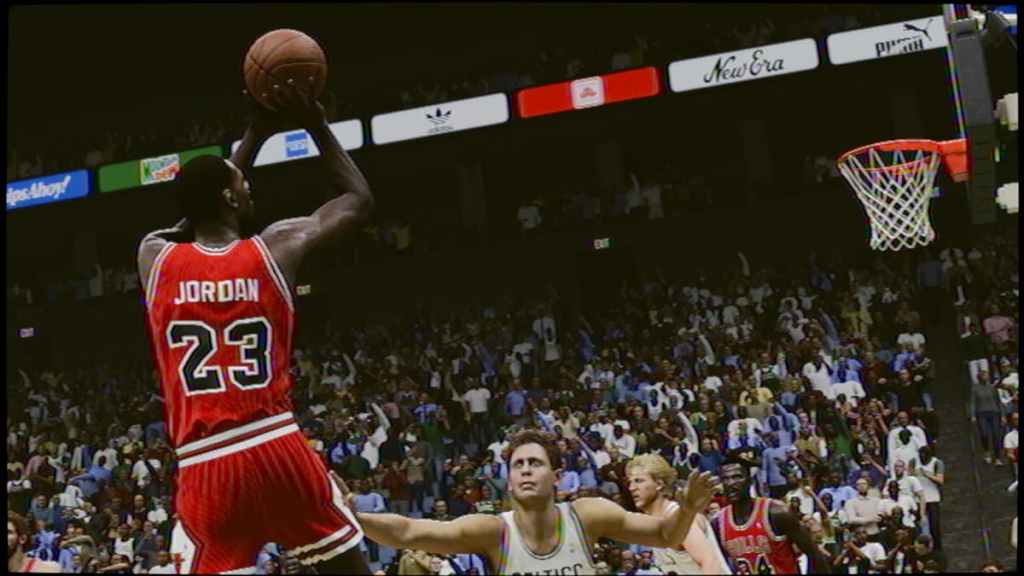 Creating the best MyPlayer has been one of the ultimate priorities for fans who have gotten their hands on NBA 2K23. The game was making sales like crazy when it was released. The MyPlayer has gone through an extensive makeover and some additions. The game-added "Eastern Egg" builds in which players can have skills identical to any of the NBA greats.
The Center position may not be the most fun position to use while playing NBA 2k23. However, playing the role can be effective against opponents during games. Centers protect the rim, score points in the low post, grab rebounds and block shots. Small-ball lineups, fast-paced offense, and shooting have recently been the priorities in NBA 2k games. Nevertheless, this time, big players have made their presence known.
Centers in the NBA
Centers have made quite a significant presence in the MVP conversation in recent years, considering stellar performances from Nikola Jokic and Joel Embiid. With an already impressive offense and tight defense, it would be best to build around centers with skills like Embiid and Jokic. Builds are excellent for figuring out which players fit your system best and keeping up with the competition. An effective build will help you succeed in NBA 2K23. You can check out the game's official site NBA 2K23 Basketball Game | Official NBA Video Game. Let us look at some of the best Center builds in NBA 2K23.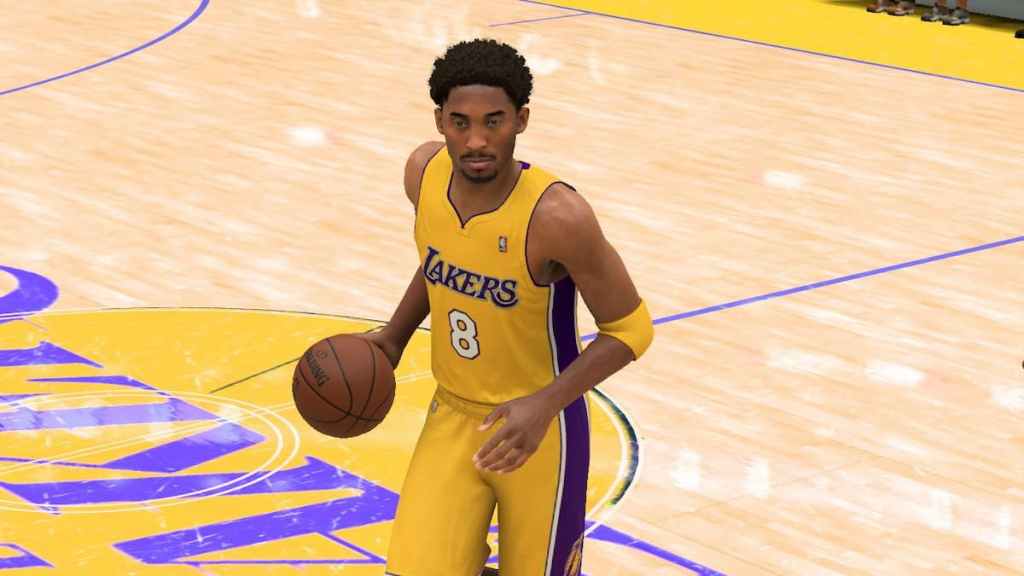 List of Best Center Builds in NBA 2K23
Here are some of the Best Center Builds in NBA.
Inside-Out Glass-Cleaner
This build offers a good combination of effective shooting and lockdown defense for the big men to thrive in games. Defense is the main anchor for Centers, but there is no lackluster production on offense. The build offers excellent shooting on all fronts along with a soft touch to the net. You can have skills like Deadnre Ayton, Myles Turner, Joel Embiid, Jaren Jackson Jr, and Jusuf Nurkic. This is the kind of build for you if you want a tight defense and scoring strength.
Diming 3-Level Scorer
This build will give you excellent playmaking for scoring opportunities on offense. You will have a playmaking Center who can pass the ball effectively and create quality shots for others and himself. Think of Nikola Jokic, the reigning two-time MVP who scores and passes the ball better your average point guard. With the limitless shot range and playmaking, this build gives you skills like Jokic and Karl-Anthony Towns.
Paint Beast
This is the ultimate force in the paint who just pushes his way to the basket with dominance and strength. You would definitely want to duck on opponents with this build all game long, and this build is almost unbeatable in the game. This build will give lethal offense in the low post with Shaquille O'Neal and Rudy Gobert-like vibes. Also, you will be an unstoppable force on defense with effective shot blocking. Just think of Dwight Howard in his prime years with the Orlando Magic when you block shots.
These builds are the best to be effective on offense and defense in NBA 2K23. You now have some tricks up your sleeve against opponents and some teams to choose from. Once you get your build together, you will need to pick a team to get drafted to start your MyPlayer career. It's your choice on what team to pick. Still, you wanna consider the roster and the team's strengths and weaknesses as you choose your team. For the sake of fulfilling the Center position, some teams we recommend are the Golden Stae Warriors, Charlotte Hornets, and the Brooklyn Nets.
Related: Best Takeovers in NBA 2K23
We hope you have enjoyed our guide on the best Center builds for NBA 2K23, along with some teams to choose from. Make sure to check out our Facebook page to get regular updates on our content. You can check our guides NBA 2K Mobile Codes (February 2023) and How to Participate in a Park Match in NBA 2K23. Check out our site for other content relating to NBA 2K23.
About the author