Last Oasis Suspending Servers, Offering Refunds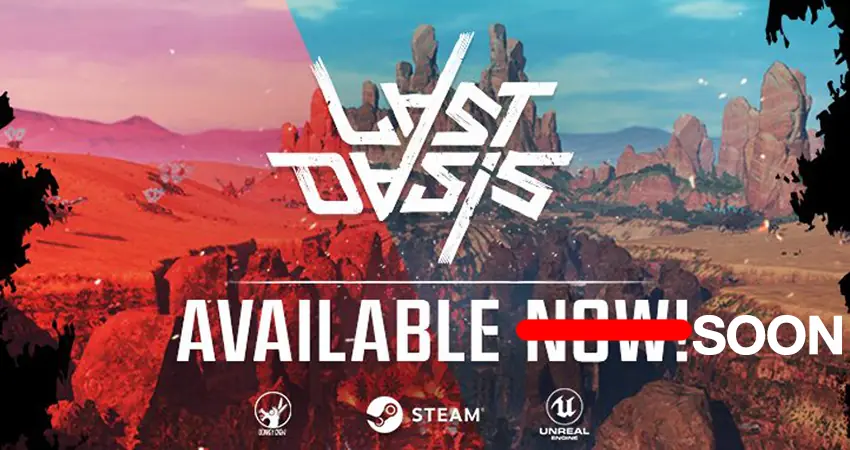 Last Oasis developers Donkey Crew posted an update about their ongoing server issues today on social media. As you may already know, the Last Oasis servers have been having intermittent issues over the past weekend. This was apparently caused by an unexpected amount of people hitting the servers all at once.
With so many players unable to connect to Last Oasis, Donkey Crew has made the decision to suspend the servers for the next seven days and offer full refunds to players who want them regardless of the amount of time played.
They need to take the servers offline in order to properly investigate what was causing the server issues and why they weren't picked up during the load testing phase.
Donkey Crew acknowledged this was not how the Early Access game was mean to be launched, and let players know they should head over to Steam if they want to get a refund, no questions asked.
The team also thanked the community for the positive feedback of their game despite all the ongoing issues over the weekend. People that could play seemed to enjoy the new nomadic style survival MMO. They hope to resolve the issues and deliver a fun game for everyone to enjoy, and they are sorry for the situation.