Last Oasis Servers Up and Running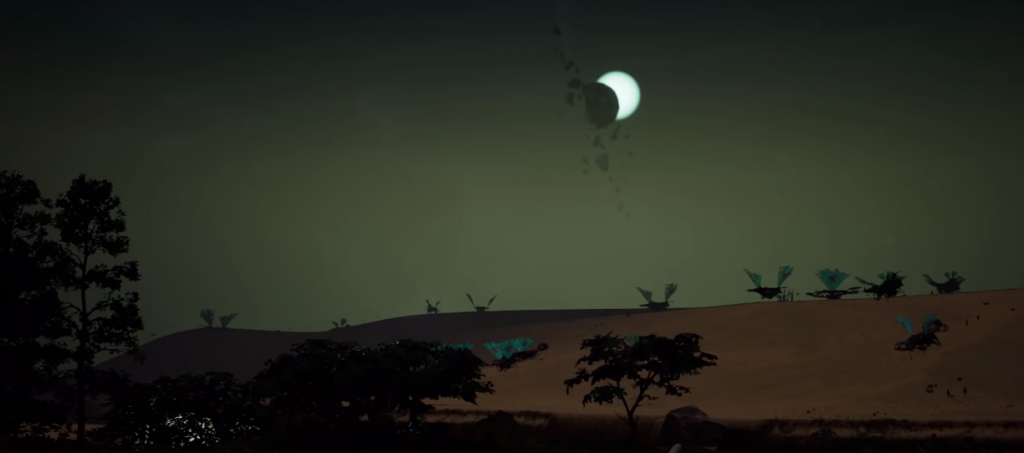 Despite a rocky launch last week, the Last Oasis development team ironed out the issues and spun the servers back up this past weekend.
In a Tweet from the dev team, they announced they will keep the servers running and will not be shutting them down anymore.
The servers have been steady since their announcement, and multiplayer is running smoothly for everybody at the moment.
People were anticipating the relaunch of Last Oasis, and the numbers show it. Sunday night the game reached its peak concurrent player count at 33,104.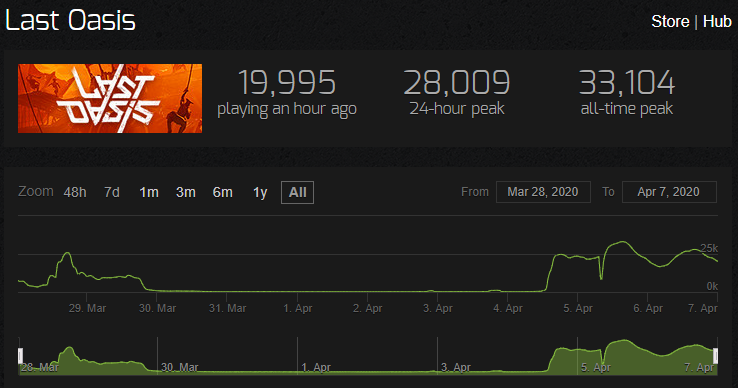 What is Last Oasis?
If you haven't heard of the game yet, Last Oasis is a nomadic survival MMO. The main appeal of the game is building large mobile bases to travel on and explore new lands.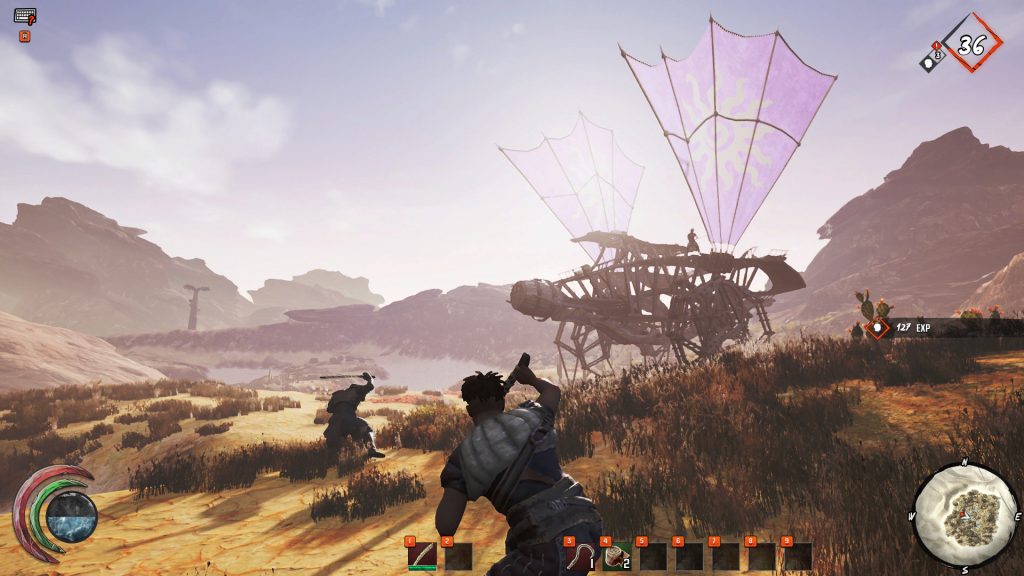 The game is currently in Early Access, and you can visit the Steam page here. Check out the trailer below.