Latest Last Oasis Patch Notes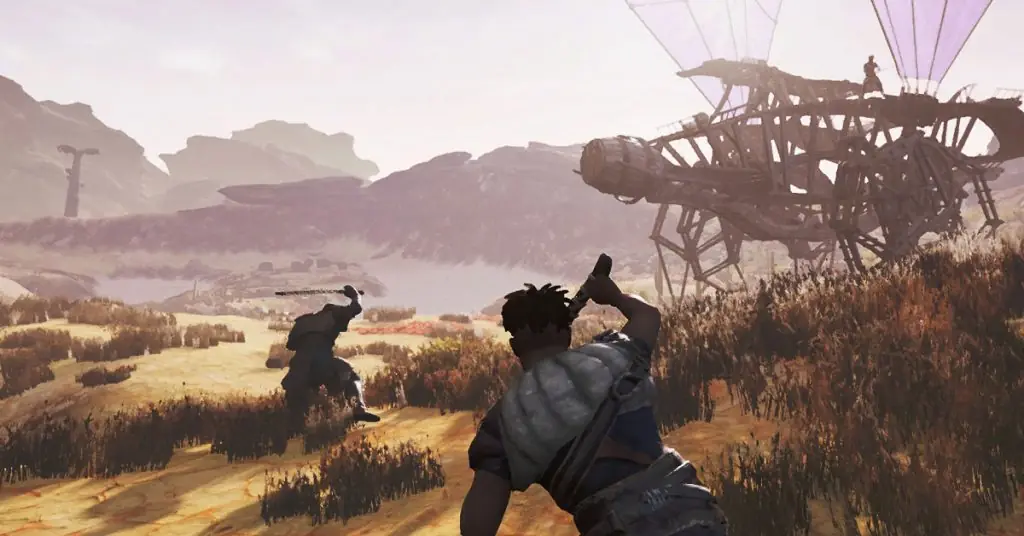 After a bit of a rocky start to an early launch, Donkey Crew the developers of Last Oasis are busy at work improving and patching the game. We will be posting the latest Last Oasis patch notes here, along with some overviews about major changes and an archive of previous patches in case you missed anything.
Current Version: 1.0.29030
Released: April 19, 2020
Added timed decay to unfinished walker construction sites
Fixed being able to build inside some rocks
Fixed incorrect walker respawn behavior after spawning without water
Fixed bug causing player hits not counting past 1000 for achievements
Major Changes
No major changes in this patch, Just general fixes related to game crashes.
Upcoming Last Oasis Patch
The developers are actively patching the game at the moment but no major releases are currently scheduled. Right now the primary focus is getting the game stable before the next major content patch.
Previous Version: 1.0.28946
Released: April 21, 2020
Increased respawn timer when spawning on a walker without water.
Made Ancient Station interactable more restrictive.
Fixed additional issues with javelins affecting walker movement.
Fixed inventory protection continuing to work outside of Cradle.
Please stay tuned for the next Last Oasis patch, hotfix or major content update.