Kaiju Universe Codes – Do any exist?
Can you get any codes for this game?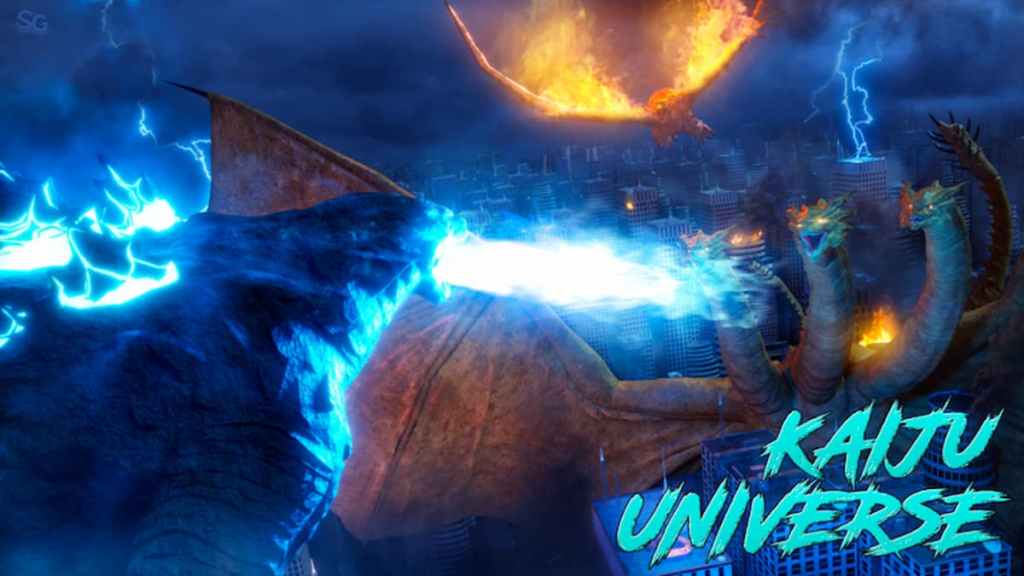 Roblox Kaiju Universe the ultimate game for any Kaiju fans out there. With a large map with many memorable locations, players will have the time of their life stomping around and destroying and flattening cities, and fighting other Kaijus. Unlock more Kaijus using G-Cells and mutate them for ultimate power.
In most Roblox games, the developers will send out free codes for fans of the game to redeem for free rewards. Kaiju Universe seems the perfect culprit for codes, to give out G-Cells or even exclusive Kaijus. Does Kaiju Universe have codes?
All Codes For Kaiju Universe
Unfortunately, there are no working codes for Kaiju Universe. No explanation has been given for the lack of codes, so players can only assume that the developers don't want to give out freebies. This is a shame and a missed opportunity, but there is nothing the players can do. Considering how long the game has been out, I wouldn't bank on the devs releasing codes any time soon.
How to get other free rewards in Kaiju Universe
Just because there aren't any codes, doesn't mean there aren't free rewards to claim in-game. Kaiju Universe doesn't make it totally obvious, but upon starting the game, players can claim some Kaijus for free from the Kaiju menu. Simply open the menu and look at all of the Kaijus. Some will be able to be unlocked for free!
Related: Egg Simulator codes – free pets
What is Kaiju Universe?
Kaiju Universe is a game inspired by the Godzilla (Kaiju) multimedia universe. Players will be able to take control of the giant beasts and wreak havoc to cities and islands. You can fight other players in intense combat, as each Kaiju has a unique set of skills and attack that each can use in combat.
---
We hope you enjoyed our Roblox Kaiju Universe codes guide. You can head on over to our Facebook page to keep up with the latest of video game content. You may also be interested in our other codes guides, such as all Nuke Simulator codes or all Pet Simulator X codes.