Is War Thunder Cross Platform?
Fight in the air, on land, and at sea with all your friends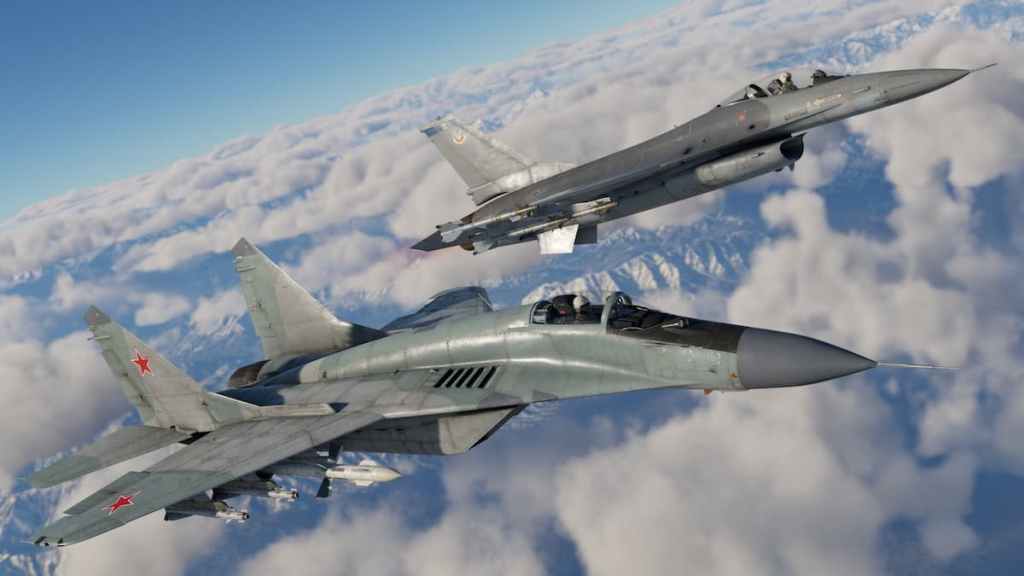 Part of the enticement with War Thunder is the ability to play against a myriad of players from all around the world. But what if the people you want to play with are your friends on different platforms? As players get into the game, they'll probably want to attempt to crush their adversaries with the help of some friends. Since the game even has a referral program, you'd hope that the people you invite will be able to join your adventures and conquer battles together. So let's push past the smoke and answer the question: is War Thunder cross platform?
Is War Thunder Cross Platform?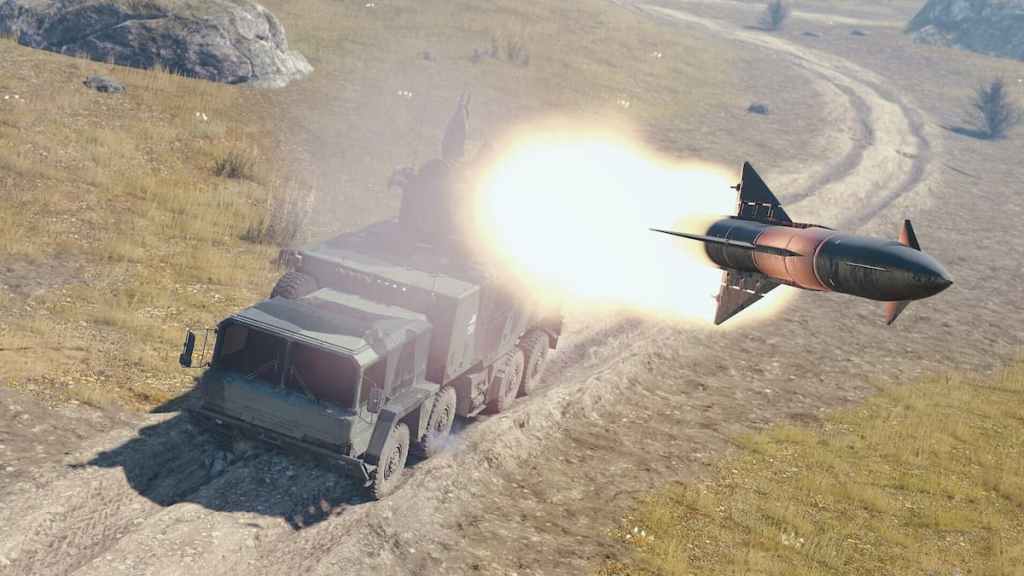 The game allows you to play on PlayStation or Xbox without the need for their multiplayer subscription services. Something that many free-to-play games have opted for in recent memory, and something that is welcome to those who only play War Thunder. Thankfully, there is cross-play available for all platforms, and the game is currently available for PS4/PS5, Xbox Series S/X, as well as Windows and Linux.
Related: How to Install Custom Skins in War Thunder
For the longest time, War Thunder was cross-platform, but with a few restrictions. PC and PlayStation players could play together, and Xbox and PC players could also play together. However, PlayStation and Xbox were not cross-platform for a time, something that had been hotly contested by developers at
Gaijin Entertainment. Then, in May 2020, it was announced that the game would be fully cross-platform, allowing Xbox and PS players to play together in lobbies. However once the setting was implemented, players have had a bit of trouble discerning how to get it working.
How Does Cross Play Work in War Thunder?
In order to get cross-play to work in War Thunder, players will need to enable it before hopping into a match. You must head over to options > main parameters > cross-platform gameplay and turn this on. Once this is done, players can then invite and queue into lobbies with people on other platforms.
Keep in mind that if you want to swap between playing on PC and on console, the game doesn't support cross-progression. And if Xbox players are still having issues queuing with other platforms, consider checking your account settings and make sure you allow playing with people outside of Xbox Live.
---
Follow our Facebook page for more gaming news and updates. You can also check out How to Get Golden Eagles in War Thunder and How to Use Guided Bombs in War Thunder right here, only on Gamer Journalist.
About the author