How to Get Golden Eagles in War Thunder
War Thunder is full of premium content, but you need Golden Eagles to access it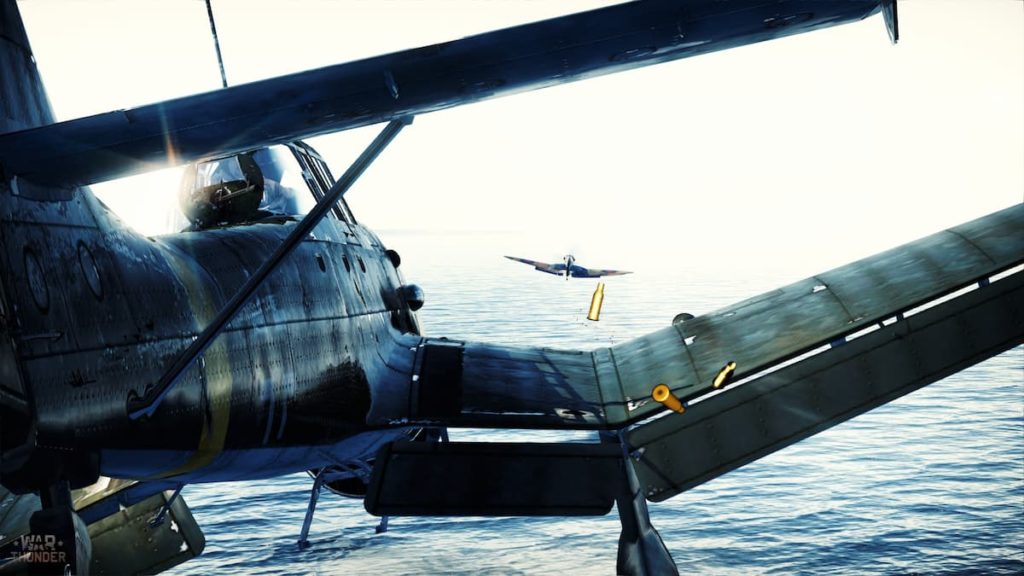 Despite being one of the older games out there, War Thunder remains an extraordinary military combat experience. Designed as a free-to-play flight simulation game, War Thunder features some of the most breathtaking air combat scenes around. Whether you're soaring over the incredible mountain valleys or the vast outskirts of the Pacific Ocean, the game is filled with natural beauty and raw adrenaline.
However, much like every other multiplayer game in the market, War Thunder has an intricate purchase system that revolves around several in-game currencies. One of which is the Golden Eagles.
Today we're going to look at how to get Golden Eagles in War Thunder.
How to Get Golden Eagles in War Thunder
Golden Eagles is a premium currency in War Thunder that can be used to purchase additional content. Such as premium vehicles, modifications for vehicles, battle trophies, additional crew slots, and more. As a result, it's one of the most highly sought-after forms of currency in the game.
Related: What Are All of Changes to the Caldera Map in Call of Duty: Warzone Season 4?
Unfortunately, there are only two ways you can obtain Golden Eagles in War Thunder:
Spending Real Money at the Game Store – Probably the best way to acquire this form of currency is by coughing up some real-life money at the in-game store. The good news is that you can get 200 Golden Eagles for as little as one dollar. Which isn't a bad trade-off at all.
Participating in Promotional Events – If you'd prefer not to spend your hard-earned money, then you can always look to participate in tournaments or quests organized by the builders throughout special promotional occasions. Obviously, this method is less predictable since you never really know when these events will pop up.
That's everything you need to know about how to get Golden Eagles in War Thunder. In the meantime, be sure to check out some of our other military content here at Gamer Journalist. Like the best Escape from Tarkov maps for beginners or all of the new weapons in Call of Duty: Warzone Season 4.
About the author