How to Use Guided Bombs in War Thunder
Guided bombs are one of the deadliest pieces of artillery in War Thunder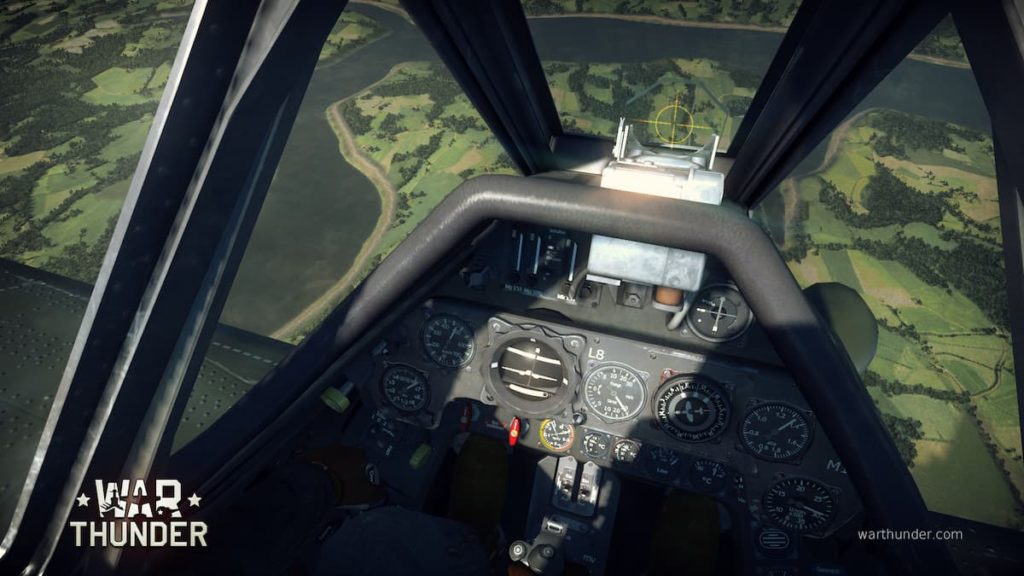 Bombs are one of the most commonly used weapons in War Thunder. Regardless of whether you're dropping them from high in the sky or directing them straight at the opposition, each bomb serves a unique purpose and they're all essential in wiping out your enemy. That being said, one of the more powerful and destructive bombs in the game are guided bombs.
Here is everything you need to know about how to use guided bombs in War Thunder.
How to Use Guided Bombs in War Thunder
Guided bombs are a special type of guided aerial weaponry that allows you to hit ground targets from a very high altitude. However, since they can't produce their own energy outside of simply plummeting to the ground below, how much of an impact they'll have will depend almost entirely on what altitude you drop them from. As well as the position of your aircraft when you release them.
This means that you'll need to not only be using an aircraft that is fast enough to evade the battlefield after you've dropped the bomb. But also one that can gain enough altitude to drop a guided bomb successfully.
Related: How to Get Golden Eagles in War Thunder
Once you've found an aircraft that can reach a high altitude (more than 12,000 meters) and has solid range (more than 7 KMs), then you should be well-equipped to drop some guided bombs on your enemy.
Here's the easiest way to use guided bombs in War Thunder:
Pick a preferred viewing angle.
Stabilize the sight on your target.
Return to the default view.
Drop the bombs 2 cm above your target. They will glide down towards your desired target.
Once you've dropped the bomb, make a 90-degree turn to evade the area. The sight will track the bomb as long as you don't perform any extreme maneuvers.
That's everything you need to know about how to use guided bombs in War Thunder. In the meantime, be sure to check out some of our other war-themed content here at Gamer Journalist. Like all of the new weapons in Call of Duty: Warzone Season 4 or every game mode explained in ARMA Reforger.
About the author