Is Tom Clancy's Ghost Recon Breakpoint Worth Buying in 2023? Answered
Should you play it in 2023?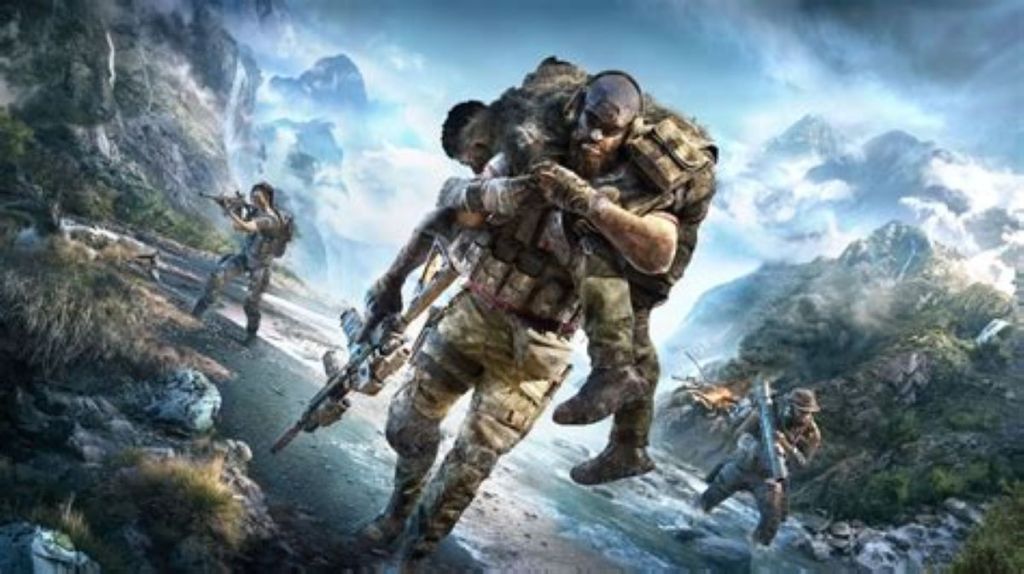 When it originally launched in October 2019, Tom Clancy's Ghost Recon Breakpoint received negative reviews. Players and critics considered the game generic and its gameplay loop boring and repetitive. It underperformed in terms of sales and was considered a disappointment by Ubisoft itself. Since its launch, there have been numerous updates and changes made to the game that have made it different than it was in 2019. In this guide, you'll find out if the game is still worth playing in 2023.
Is Ghost Recon Breakpoint Worth Buying in 2023?
If you're looking for a tactical game with immersive, realistic features then you'll want to play Tom Clancy's Ghost Recon Breakpoint. In March 2020, Ubisoft released an update that added Immersive Mode to the game. This mode comes with multiple options to help make the game feel more realistic and immersive. You'll have three options to choose from: regular experience, immersive experience, and custom experience. Immersive mode lets players turn off gear levels entirely and instead introduces new tactical options to customize such as your stamina level, bandage quantity, primary weapon quantity, and realistic looting.
In addition to Immersive mode, players new to the game may also be interested in the content the game has received since launch. There have been many DLC episodes that added new story missions along with new weapons and vehicles. Tom Clancy fans will be happy to know that the Deep State DLC features the return of Splinter Cell protagonist Sam Fisher along with his original voice actor Michael Ironside.
Many players don't like Tom Clancy's Ghost Recon Breakpoint compared to its predecessor Wildlands because of the many changes made to the game. If you didn't play Wildlands and want to experience an immersive tactical shooter with plenty of content, you should give Breakpoint a try.
---
We hope you enjoyed our guide on Tom Clancy's Ghost Recon Breakpoint Game. Please check out Gamer Journalist on Facebook to join the discussion and keep up to date with our content. You may also want to check out our guide on playing The Division 2 in 2023.