Ghost Recon Breakpoint Error Mountain-00800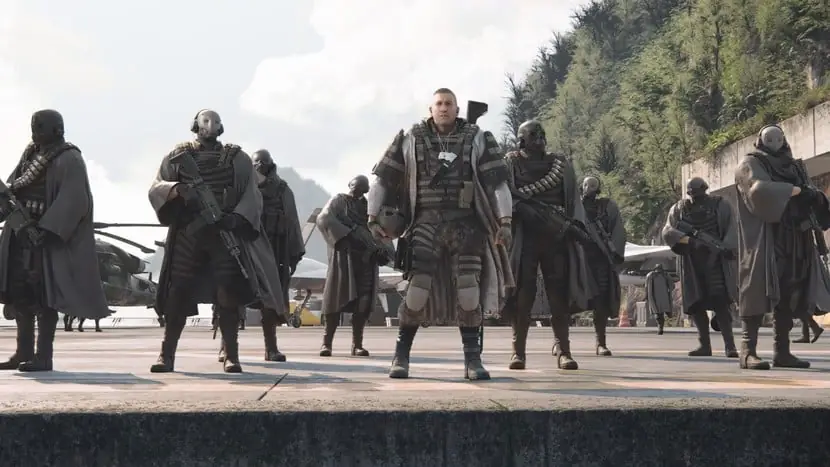 Ghost Recon Breakpoint is in early access to Gold and Ultimate Edition owners. Three days of early access officially started today, so you can imagine tons of people are trying to play at the moment. There are some errors, however, that are preventing players from trying out the game.
Ghost Recon Breakpoint Error Mountain-00800
People seeing this error message apparently do not have access to play Ghost Recon Breakpoint early access. This could be because you have not placed a pre-order for the Gold or Ultimate editions, or because you don't have a UPlay+ subscription.
The game officially releases on October 4, so you will continue to see this message up until that point unless you qualify for early access. You can try to contact Ubisoft support if you believe this is a mistaken error. Always make sure you have all your information like proof of purchase available when contacting them.
This error should be gone by the end of the week when the game is in full release. Until then, you can check out some guides and get yourself prepared for launch!