Is The Division 2 Worth Playing in 2023?
Should You Invest In This Aging Game?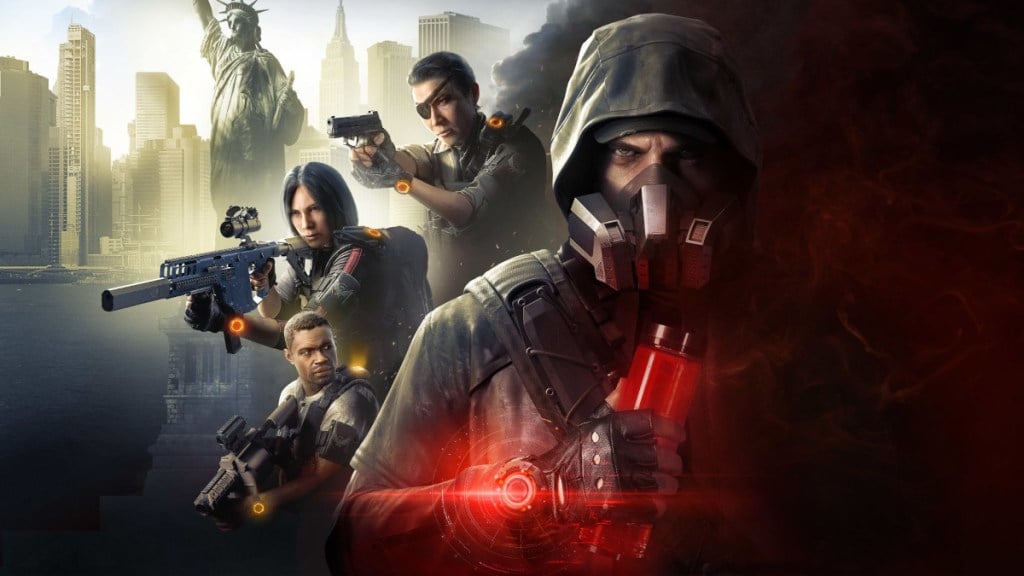 It (probably) goes without saying that The Division 2 isn't exactly a new game. It launched in … the before times … a long, long time ago … in 2019. But, where many games of its ilk flicker and die off within a few years, it looks like Ubisoft is planning a bright future for The Division 2. So, it needs asked: is there reason to play this absolute dinosaur of a game in 2023? Let's find out, shall we?
Is The Division 2 Still Worth Playing in 2023?
It depends who you ask. We live in a world where, a year after launch, many gamers were already saying that Fall Guys was dead. So, there are undoubtedly a fair number of people who would tell you that The Division 2, which is entering its fifth year, is also dead.
But, instead of asking random people on the internet, let's look at things in terms of new content. If this question were asked when seasons were being re-run prior to late-Spring / early-Summer of 2022, things might be different. For those out of the loop … in early-2021, Ubisoft began re-running seasonal content, and this would continue through April of 2022. But, in May of 2022, this changed.
All of a sudden, new content would begin releasing, starting with Season 9. The 10th season followed in the coming months, and as of publication, we're awaiting a concrete release date for Season 11. Plus, it'd seem that Ubisoft has announced plans on some new content to celebrate "year 5" of The Division 2. It's not entirely clear what this new content will be, but we should know more later in 2023.
If Ubisoft continues supporting The Division 2, then I see no reason why it needs to die. In fact, this writer is given the impression that, if you've never bothered to pick this one up, it might be the best time to do so. Especially if the intention is to support it through 2023 and into 2024.
---
We hope this guide to The Division 2 was helpful! Please check out Gamer Journalist on Facebook for more content like this. In the meantime, take a look at our guides on The Division 2 player count – How many is playing in 2023? and The Division 2 Season 11 Release Date — When Does It Start?