Does Ghost Recon Breakpoint Work Offline?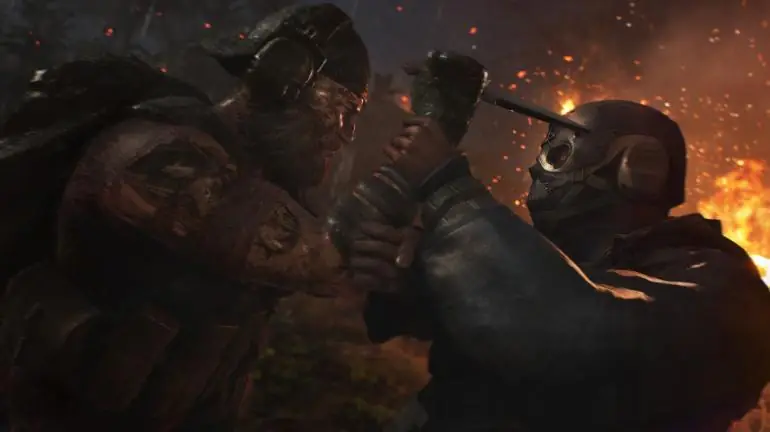 Ghost Recon Breakpoint is live for people who pre-ordered the Gold and Ultimate versions of the game. Standard version players will have to wait until the official release date on October 1.
Does Ghost Recon Breakpoint Work Offline?
People are trying to figure out if they will have the option to play Ghost Recon Breakpoint in offline mode. An official Twitter account owned by Breakpoint confirmed players will need to have an internet connection to play.
#Breakpoint will require an active internet connection like The Division and Rainbow Six Siege.

— Ghost Recon (@GhostRecon) May 10, 2019
This may be disappointing news for some fans, but not a big deal for others. A bunch of players started a petition in an attempt to get Ubisoft to add offline play, but we wouldn't count on it.
If you are looking to make the most out of the Ghost Recon Breakpoint, make sure you are playing with an active internet connection.