Ghost Recon Breakpoint Error Argyll-00141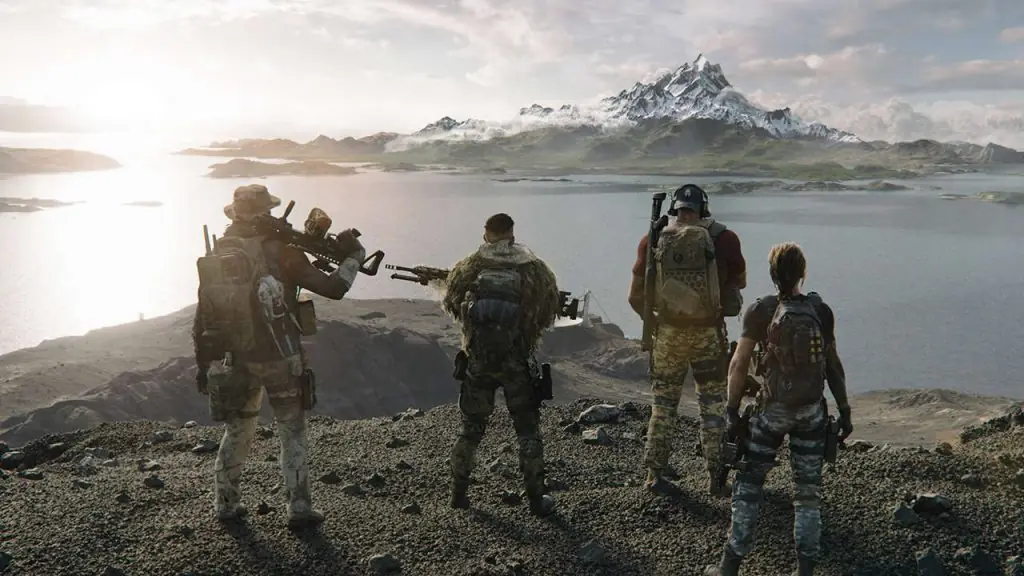 Ghost Recon Breakpoint has opened up for Gold and Ultimate edition owners. Tons of people are attempting to login and play but are having some issues.
Ghost Recon Breakpoint: Error Argyll-00141
Players receiving the Argyll-00141 error are probably playing on Xbox One. A thread on this issue has been going on for about three weeks, saying the error shows up due to servers not being online.
If you are seeing this error and you're playing on Xbox One, there's a good chance you are having issues connecting to the Xbox Live servers. Either your internet connection is having issues, or Ubisoft servers are failing to connect to Xbox Live servers.
Offline mode is not supported in Ghost Recon Breakpoint, so you may have received this error if you were attempting to play without an internet connection. The issue has not been officially acknowledged or addressed by Ubisoft. If you continue to have issues you should contact Ubisoft support to make them aware and see if they have any solutions.