Is the Unyielding Flesh Bugged in Diablo 4? Issues and Possible Workarounds
A troublesome start to an Open Beta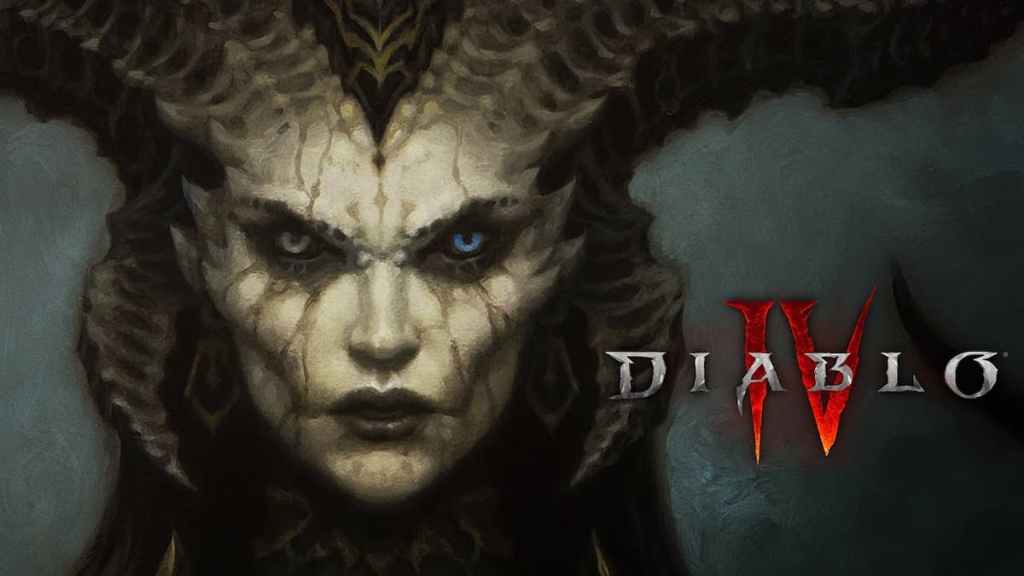 With the Open Beta for Diablo 4 kicking off on May 12th, 2023, players who were unsure of purchasing the latest in the Diablo franchise now get their opportunity to give this game a try before committing to its purchase. Set to release in June, 2023, Blizzard offer players a taster of what is to come through exploring Fractured Peaks and their Dungeons. But with the full release around the corner, some issues are beginning to be noticed. This being the bizarre inability to complete the Quest 'Unyielding Flesh' which will be available to the masses upon its June release. For Open Beta players trying to complete this Quest, having until May 14th to do so, things just got a whole lot harder for the Dungeon Crawlers. This is Vincent's guide on how to complete 'Unyielding Flesh' in Diablo 4.
How to Complete 'Unyielding Flesh'
This Quest is obtained at Yelesna through conversing with Krystyna. She will send you south-east in Fractured Peaks.
You need to locate Feodor who can be found in Gale Valley which is located at the furthest south-east portion of the Map. You will find Yelesna's husband chained up on display at the central point of where the two passages that head back west/where you would entered from meet. Refer to your Map for the 'm' shape between the two passages where you will find Feodor at the tip of the right curve in the 'm'.
Follow the Woman who stands with Feodor and defeat her in battle.
Return and interact with Feodor to complete 'Unyielding Flesh'.
Related: Where to Find All Diablo 4 Dungeons – Location Guide.
How to Fix the 'Unyielding Flesh' Bug
The bug for this Quest seems to appear when players have completed the objective to return Krystyna to Feodor. As she is in your party at the time of locating her husband, she should leave upon discovering his body tied up. This then leaves you on your own where you will fight Yulia and return to Feodor for the final time to complete the Quest. However, many players have noted a problem with trying to reunite Krystyna and Feodor. What happens is that players are not seeing the cutscene to make Krystyna leave your party and join Feodor so that you can continue the Questline. Because of this, if you experience the bug we highly recommend that you abandon the Quest and try again. However, in your new attempt, when you bring Krystyna to Feodor, stay within a close proximity of her, watch out the cutscene of them interacting and when they finish, continue the Quest by chasing after Yulia.
An alternative method is to abandon the Quest, pick it up from Krystyna again, adding her to your party and then fast-travelling to the nearest Waypoint and heading over to Feodor to act as a reset or even teleporting to the exact spot where Feodor is located to stop Yulia from despawning and reappearing. Keep in mind that you need to chase Yulia but with Krystyna and Feodor talking which you must listen to so you do not get the bug, you can lose track of where the Woman is running off to. Krystyna will not add a waypoint on your Map either for you to track the Woman, therefore, you need to just head south-east, specifically to the far-eastern corner of Gale Valley, where there are 3 passages that lead to this area.
---
That was our GJ guide on how to complete the 'Unyielding Flesh' Quest in Diablo 4. We hope this guide was useful. For more Diablo 4 content surrounding its Beta, feel free to look here.
About the author