Is FIFA 22 Cross-Platform?
With all the rumors circulating, it's time to discover if FIFA 22 is cross-platform or not.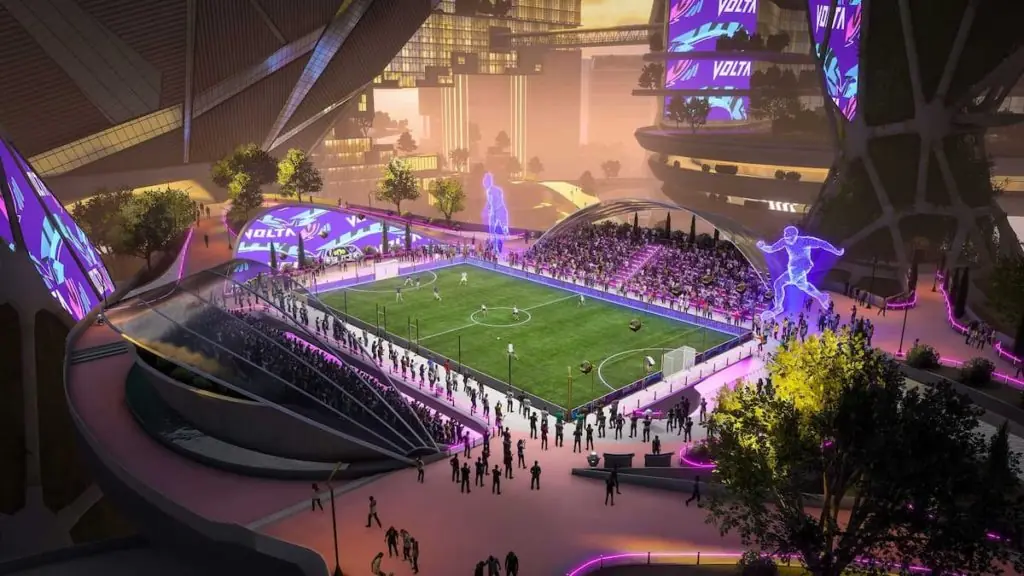 FIFA is one of the most popular sports games out there, and FIFA 22 is no exception exploring the ends and outs of the world of soccer. There's arguably no better time to be a soccer fan than right now, but many would like to know if the series is cross-platform.
Cross-platform is all the rage, featuring in series like Fortnite, Call of Duty, and others. But can soccer fans who own an Xbox Series X compete against Playstation 5 users? What about Stadia users or Xbox One players? Where does PS4 fit into the equation?
Let's take a look. Here is everything you need to know about whether or not FIFA 22 is cross-platform.
Is FIFA 22 Cross-Platform?
Currently, FIFA 22 features cross-platform in a limited form for PS5, Xbox Series X/S, and Google Stadia. Cross-platform is not supported for previous-gen consoles.
EA Sports recently announced that they have started to run cross-play tests for FIFA 22 on the PlayStation 5, Xbox Series X/S, and Google Stadia. While the developers have yet to give an exact date as to when this will be finalized, they have noted that it will be set "in the near future".
Despite this being just a test, PlayStation 5, Xbox Series X/S and Google Stadia gamers can all access this feature right now. With each being given the option to turn this feature on or off in their respective matchmaking menus.
The downside is that cross-platform play isn't yet available for FIFA 22 Ultimate Team. With the feature only expanding into the Online Seasons and Online Friendlies mode for the time being. Though with how incredibly popular FIFA Ultimate Team is, there's a very good chance that we'll see this feature added to FUT at some point down the road.
There's no denying that this is extremely exciting news since FIFA 22 didn't have this feature at launch back in September 2021. Unfortunately, only those with one of the next-gen consoles will have access to cross-platform play at the moment. Meaning that people with a Playstation 4 or an Xbox One will have to wait it out until the feature becomes available on all consoles.
So, as of right now there is no way for PS4 players to play FIFA 22 against PS5 players, and the same goes for Xbox One and Xbox Series X/S users.
Nonetheless, it's an exciting development. Please bookmark this page as we will update it with the latest information.