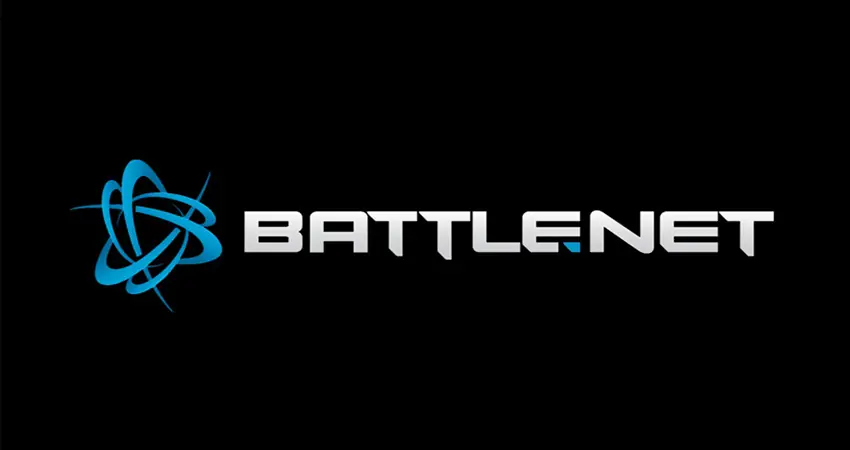 Battle.net is currently experiencing higher than normal traffic and it's resulting in a queue. Users are being prompted with the following screen after attempting to launch the Battle.net desktop client.
"It's a busy day for Blizzard Services! To help everyone log in, you've been placed in a queue. Please leave this window open and we'll get you in as quickly as possible."
The queue is caused by high login traffic and is designed to help process login attempts. It will reset you in the queue if you attempt to leave or restart the client. Follow these steps to ensure your Battle.net logs you in as soon as possible:
Stay in the queue until it finishes. Do not leave or restart the client.
Enter your Blizzard account name and password correctly.
Enter your authenticator code promptly and correctly.
Accept any Terms of Use or License agreements promptly.
For more information, visit the official Battle.net support article here.
Update: Blizzard is currently investigating the issues and figuring out why the servers are down for The Americas:
We're currently investigating an issue affecting our authentication servers, which may result in failed or slow login attempts.

— Blizzard CS – The Americas (@BlizzardCS) March 18, 2020
The issue is reportedly being caused by Blizzard's authentication servers. We'll update you when we find out more information from Blizzard.
Update 2: Blizzard is investigating a DDOS attack against their network providers which is causing connection issues.
We are currently monitoring a DDOS attack against network providers which is affecting latency/connections to our games.

— Blizzard CS – The Americas (@BlizzardCS) March 18, 2020