Is Coral Island Better Than Stardew Valley?
Before you say anything...hear me out.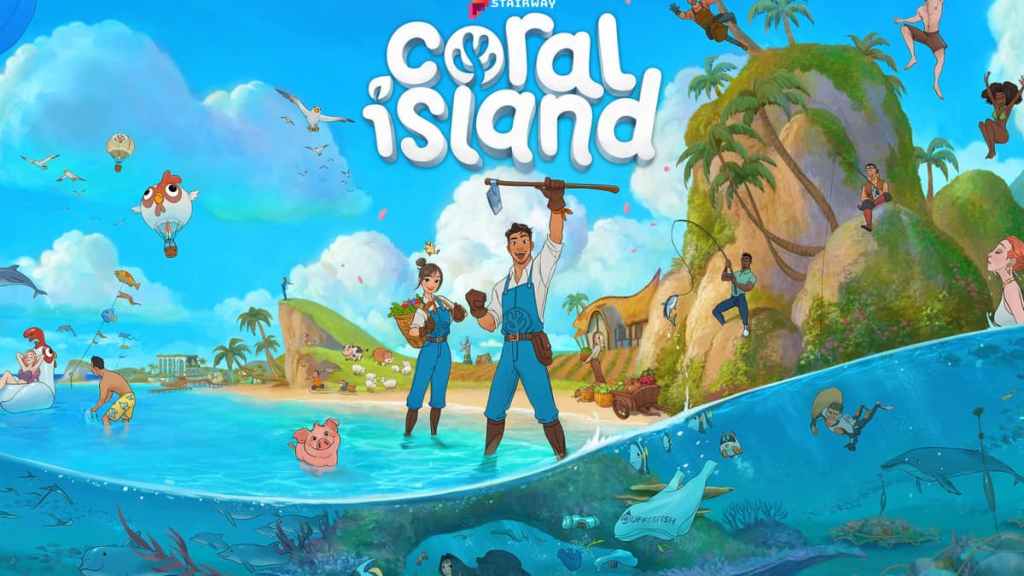 If you had to choose between Coral Island and Stardew Valley, which would you pick? Stardew Valley has plenty of fans and is a solid game when it comes to graphics and gameplay, but does it compare to Coral Island? Honestly, I think Coral Island is better than Stardew Valley, and I'm going to explain myself as nicely as I can because both games are great.
Coral Island vs Stardew Valley
Coral Island is a game that started as a Kickstarter and turned into something more than any other farming simulation game. I'm so tired of the usual take care of a rundown farm your grandfather gave you, find romance with a select few NPCs, and sell as much produce as you can to make money. It's a tedious cycle, and Coral Island does more than what Stardew Valley does.
What I appreciate is that Coral Island has a diverse cast of merfolk, swimming, lots of customization options, a skill tree, and watching the environment change as time passes. Have you ever wanted to swim when you see bodies of water just sitting in a game? You can swim around on Coral Island and help restore the coral reefs. In those waters, you can come across a mermaid kingdom, and you can even marry someone from that kingdom.
Related: How to Move Objects in Coral Island
Are the NPCs Better in Coral Island?
A huge win for me is being able to date adults in the game because I'm an adult. The characters you meet and can marry in the game are a breath of fresh air. They're diverse and have personality details that aren't bland.
There are 22 marriage candidates you can meet in the game, and they're designed to have an older appearance. I'm excited to date in a Sim dating world, and I don't feel awkward having feelings for a character that looks like a teenager. If you're looking for a game after you've finished playing Stardew Valley or want something different, check out Coral Island.
---
If you're looking for more tips and tricks you can use while playing Coral Island, please check out Gamer Journalist on Facebook to join the discussion and keep up to date with our content. You may also want to check out Coral Island: Cherry Blossom Festival Explained or How to Add Mods to Coral Island.
About the author