Can You Play Coral Island on Mac?
Mac players never get nice things.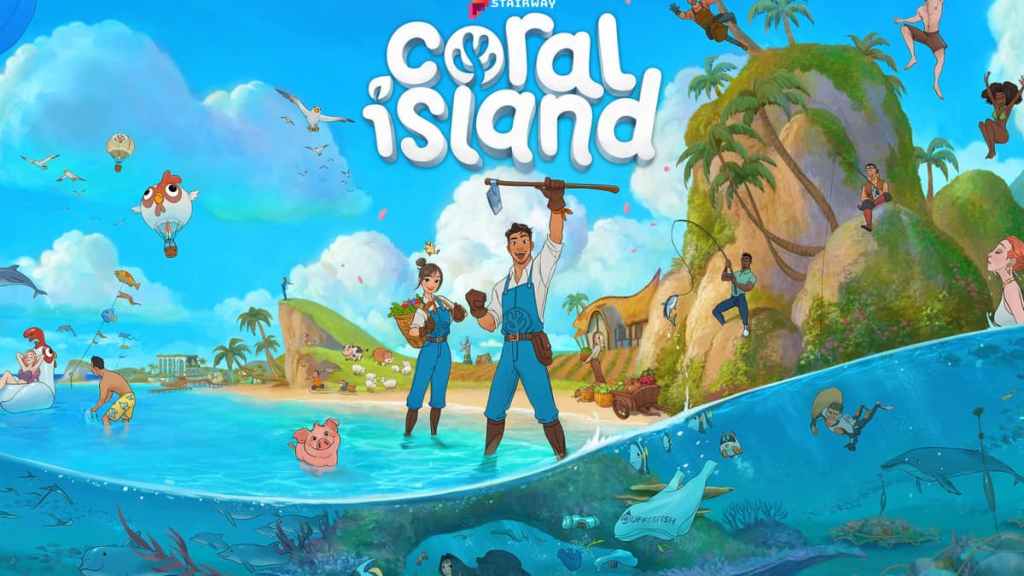 If you're a Mac user, then you know how hard it is to play games on an Apple product. If you want to play Coral Island on a Mac, you're going to want to keep reading because I'm going to show you various ways to play it. Here's how you can play Coral Island if you only have a Mac computer.
How to Play Coral Island on a Mac
There are 3 ways you can play Coral Island using a Mac computer, and that's to either download BootCamp, Xbox Game Pass, or Parallels. Unfortunately, with Mac computers, it's difficult to find the right version for your game to play effortlessly. You have to use tricks or download hardware that tricks your game into believing you own a PC.
To play Coral Island using BootCamp, you need to install Boot Camp and get Windows 10. This can be tricky if you've never used BootCamp before, so it's important to follow the directions on the website. Unfortunately, it doesn't have the best graphics, and you'll notice your character will lag at times, but it does work.
Another solution to play Coral Island on a Mac is by using Xbox Game Pass. This is the best alternative because of the smooth graphics. Just purchase the game pass, and you'll gain access to Coral Island. Lastly, Parallels is another great alternative if you don't want to use Xbox Game Pass. Parallels is a virtualization tool that creates Windows 10 or 11 on a virtual machine.
Related: Is Coral Island Better Than Stardew Valley?
Should you Play Coral Island on Mac?
If you own only a Mac and you want to play Coral Island, it's worth the extra steps you need to take to play it. Some players might not like the idea of downloading a virtual machine on their Mac or may not have the technical knowledge to get it working, and that's okay. Whether or not you should play Coral Island on a Mac is up to you. I found that you can play on your Mac, but you will need to follow directions carefully if you're trying to add Bootcamp or Parallels on your device.
---
If you're looking for more tips and tricks you can use while playing Coral Island, please check out Gamer Journalist on Facebook to join the discussion and keep up to date with our content. You may also want to check out Coral Island: Cherry Blossom Festival Explained or How to Add Mods to Coral Island?
About the author