How to Add Mods to Coral Island?
Here is how to modify the latest farming craze!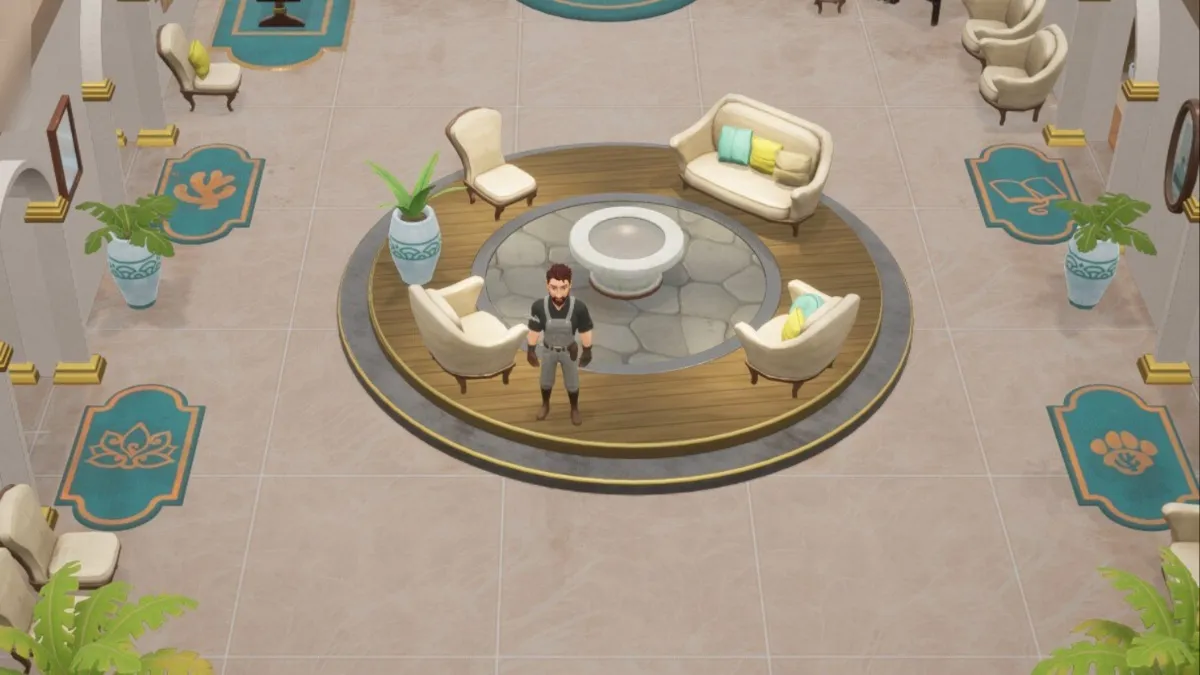 One of life's little joys is the ability to mod almost any game on PC, including the overwhelming number of cozy farming sim games on the market today. Here is how to add mods to Coral Island!
How to Mod Coral Island?
While it is unfortunate that Coral Island does not natively support game mods, there is a workaround in the form of WeMod, a third-party software that allows users to modify their game in various ways. With WeMod, you can get the following perks:
Enable God Mode
Unlimited Stamina
Unlimited Watering
Unlimited Money
Edit Money
Items Do Not Break
Increase/Decrease Game Speed
Increase/Decrease Movement Speed
It's a lot to alter and change in the game, allowing you to custom-tailor the game to suit your play style and needs. For instance, if you don't want to grind for a ton of money in Coral Island, edit the amount you have so that you can purchase any items, seeds, or clothing options in the game.
Related: Coral Island Farm Name Ideas
How to Install WeMod?
If you do wish to install and use mods in Coral Island, you will need to download WeMod and run the software while playing the farming sim. It's simple enough:
Visit the WeMod website.
Click 'Download' in the top right corner.
Install the software.
Run it in the background. It will automatically scan your computer to find compatible installed games.
Open the WeMod overlay in-game and select the modifications you want, then save the mod profile.
It's that easy to mod your Coral Island to your liking!
---
From game modifications to in-game festivals, like the Cherry Blossom Festival, Gamer Journalist aims to cover the hottest trends in your favorite games. Coral Island is on our radar, just like it's on yours, and we'll have new guides and features for the game coming soon!
About the author