Is Apex Legends Down? How to Check Immediately
There are a couple of ways to diagnose issues in Apex Legends.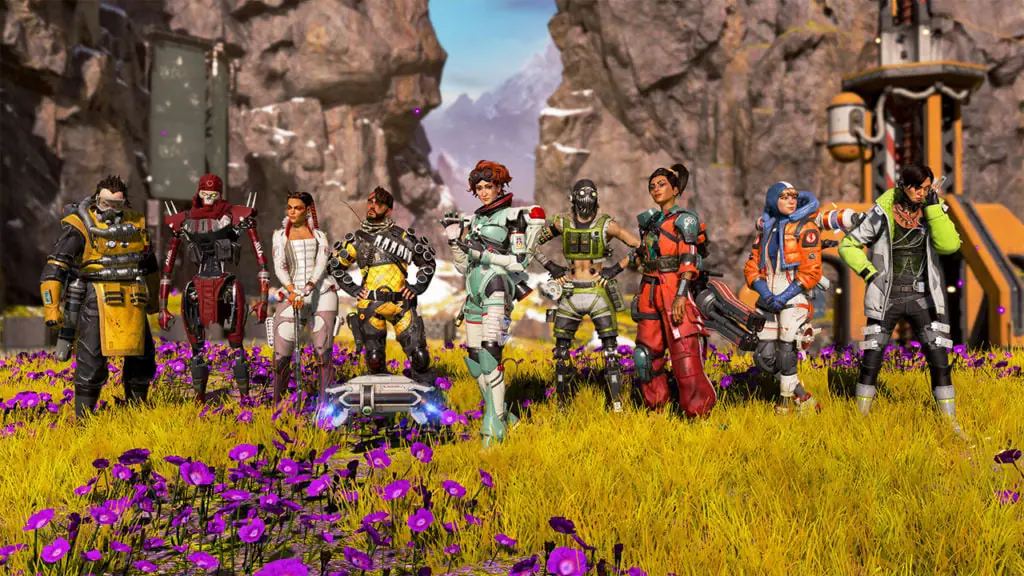 If you're like me, then you hate when you're experiencing server issues in-game. Lag, rubber-banding, freezing, nothing gets worse than this, aside from the game being down entirely. Luckily for you, if you're playing Apex Legends then there are a few ways that'll give you an answer on whether this is an issue with your own game/internet or if it's a server issue for Apex itself.
Is Apex Legends Down? How to Check Immediately
When it comes to Apex Legends there are actually a couple of different avenues you can take in determining whether this issue is isolated to you or hundreds if not thousands of other players.
The first and easiest to check is going to be the official Apex Legends Twitter page. This page is constantly updated very often with major server health issues. In the event of something going wrong, this is the first place you'll want to turn for a quick and official answer. They'll typically post that there's an issue, any additional details, and then post when everything has been cleaned up.
If you want a rundown on anything that's being experienced, then third-party sources are going to be the best bet for you. Websites like Downdetector and Apex Legends Status are going to have your back no matter how small an issue. These'll show the platforms affected as well as any other ongoing issues currently with the game that you may not even be experiencing.
Those are going to be the best choices to look into when you're experiencing issues when trying to play Apex Legends. Though it would be nice if the Apex Legends Twitter also handled announcements for smaller service issues, it's good that third-party sites are picking up the slack.
Related: Best Keybinds for Apex Legends