Is A Way Out Cross Platform? Answered
Can you play this co-op game across multiple consoles?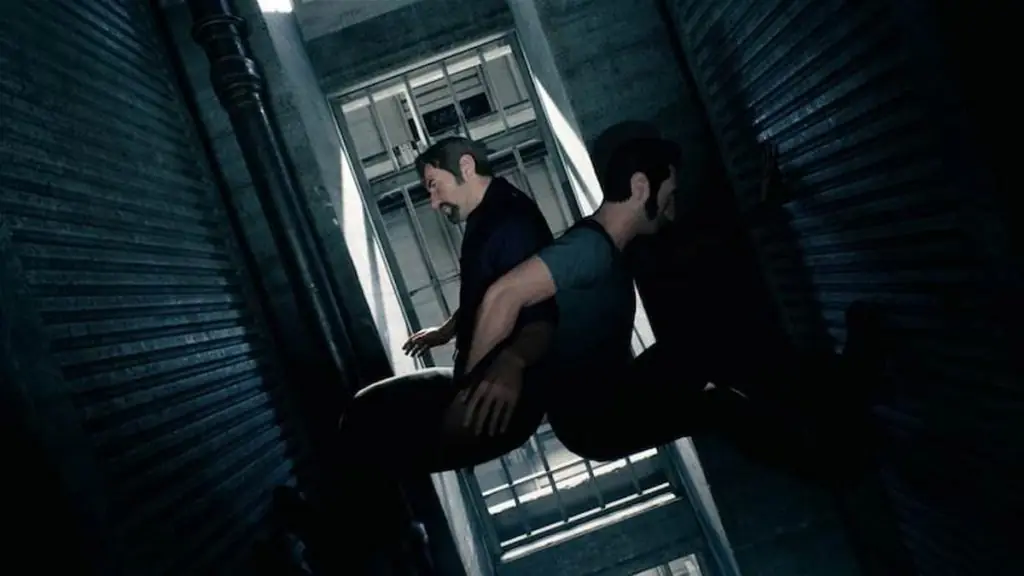 One of the most frustrating parts about being a social gamer is not being able to play certain games with your friends, just because they have different consoles. Many gamers have felt the unfortunate burn of realizing their favorite games do not support cross-platform gameplay; having a social life is hard enough as it is, without big gaming industries making it harder! Thankfully, many games are beginning to optimistically update their cross-platform availability, now more than ever!
A Way Out is a massively popular co-op game that came out back in 2018. This game offers an epic, co-op gaming experience that still leaves gamers breathless, even after the numerous years since its release. Similar to Hazelight's following game, It Takes Two, A Way Out cannot be played single-player, it must be played with two players. This creates concerns for people who are used to playing co-op games with their friends cross-platform. Keep reading if you'd like to know if you can play A Way Out with your friends cross-platform!
Is A Way Out Cross Platform?
A Way Out is available on PC, Xbox, PlayStation 4, and PlayStation 5. Unfortunately, this game does not currently offer cross-platform gameplay on any of its playable consoles. Gamers cannot, sadly, play A Way Out cross-platform with their friends. The only way to play this game co-op is through local multiplayer, or by joining someone's game who's playing on the same console as you are. A Way Out is, evidently, not cross-platform because people are not able to share their screen with others who are playing A Way Out on a different platform.
Related: Is Fortnite Cross-Platform? How to Play with Friends
Unfortunately, if you and your friend don't have the same gaming device, you cannot play A Way Out together. However, this may not always be the case. More games than ever are updating their multiplayer modes to offer cross-platform features! So, even though this game doesn't currently offer cross-platform playability, it may in the future. Even though this game is not currently cross-platform compatible, it's still a worthwhile game to add to your collection. A Way Out offers smooth, engaging gameplay that will stick with the player long after the game has finished. If you love games with strategic risks, puzzles, and overflowing with action, you need to check out A Way Out!