How to work for BitLife in BitLife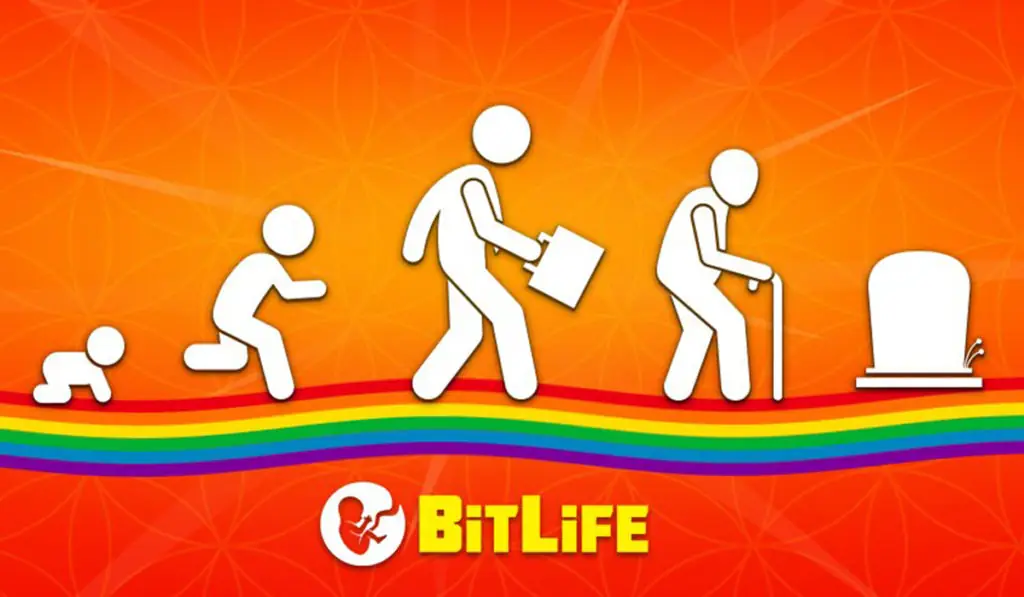 For the BitLife Groupie Challenge, you will need to get a job with BitLife. Working for the company that makes BitLife is a trick you can do within the game, and not many people know how to do it. In this guide, we'll show you how to work for BitLife in BitLife.
How to work for BitLife in BitLife
The first step to working for BitLife in BitLife is by living in Miami, Florida. It's an essential location because that's where Candywriter headquarters is located, the company that makes BitLife. The job you can secure at BitLife is an app development job, so you will need the proper skillset before you start a career with them.
You will want some high intelligence on your Bitizen for this task. Make sure to graduate with good grades, study hard, and attend college. Since you're going to be an app developer, you need to major in computer science or anything tech-related. We would recommend computer science, though.
After going to college and graduating after four years, you can start looking for some jobs in your field. Open up the job section in BitLife and search for Junior App Developer jobs. You can click on any job with this title and check the employer. When you find one from BitLife, apply for the job. You can restart the app or age a year to get new listings if you do not see the position.
By having high smarts and a computer science degree, you can get yourself a job at BitLife in BitLife. I hope this guide helps you out, and you learned something new!