How to complete the Groupie Challenge in BitLife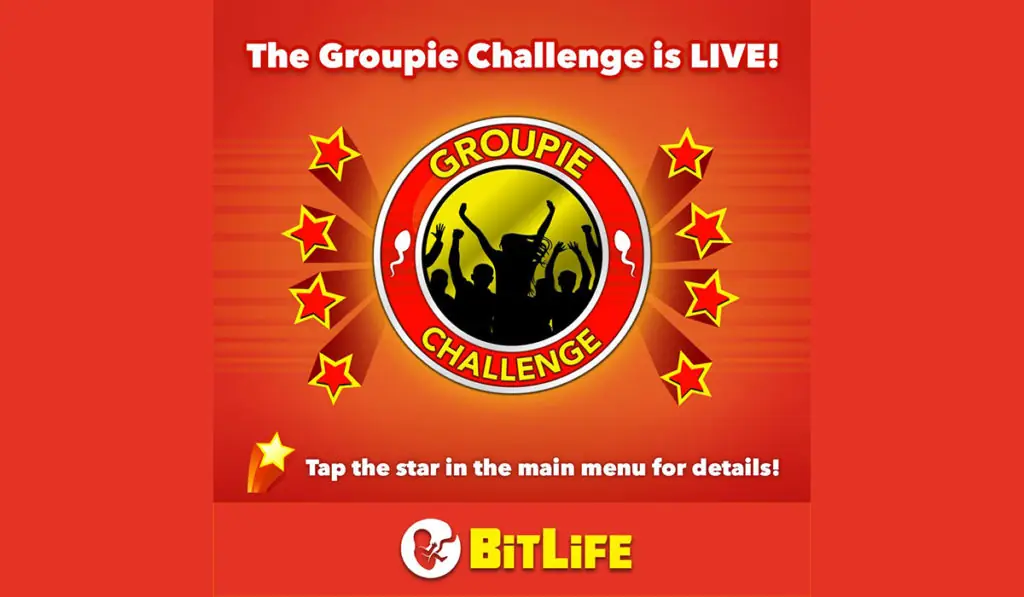 Another BitLife challenge is available this weekend. You will need to try and become the ultimate BitLife groupie for this one. Tasks include getting views on a BitLife video, joining the team, and marrying someone on the team. Here's how to complete the Groupie Challenge in BitLife.
How to complete the Groupie Challenge in BitLife
Here are the requirements for the Groupie Challenge in BitLife:
Get 1,000+ views on a BitLife video
Join the BitLife team
Marry someone on the BitLife team
Start by being born in Miami, Florida, as this is the headquarters location for Candywriter Studios, the company behind BitLife. As far as stats go, good looks and high smarts will be necessary for this challenge. You want to marry someone on the BitLife team eventually, and being attractive will help you out.
Make sure to get good grades and study through High School. As soon as social media is available, sign up for all the accounts, especially YouTube. Go to college and get a computer science degree or anything in the tech field. Being an app developer will allow you to join the BitLife team down the line. We recommend majoring in Computer Science. You can restart the app if you don't see the option.
Post BitLife videos to your YouTube account every year. Your goal is to make one of the videos popular and get it to at least 1,000 views. Build up your YouTube following and subscriber base to help with this part. After graduating from college, you can start looking for jobs as a Junior App Developer. Stay in the Miami area, and you can find a job with BitLife. You may not see the Junior App Developer listing, but you can increase your age or restart the app to get a new list of choices.
After securing the job, work hard to become a valuable part of the company and not get fired. Look through the job menu under Junior App Developers and find coworkers who might make a good mate. Build up your relationship with them, and ask them on a date when your stats are sufficient.
Keep building a relationship with a BitLife coworker and save up money so you can afford an engagement ring. Make sure to buy a beautiful ring with at least a 1-carat diamond. You can then propose and, hopefully, get engaged and later married. That's all you need to know for how to complete the Groupie Challenge in BitLife. Good luck!