How to Upgrade Dragon Heart in Remnant: From the Ashes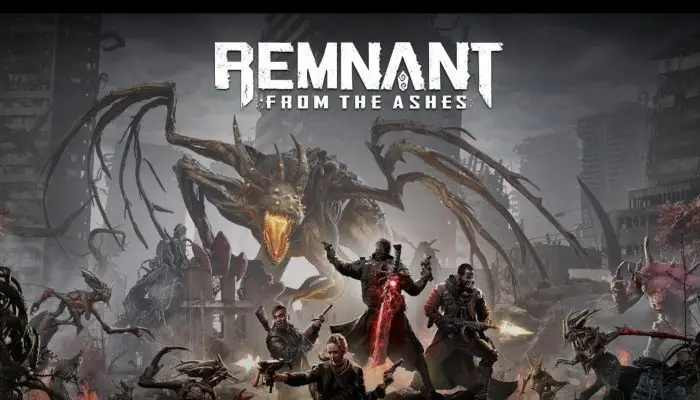 Early on in Remnant: From the Ashes, Reggie gives you a Dragon Heart as a gift. These allow you to restore health with the simple press of a button. You can use the Dragon Hearts three times before having to replenish them from a checkpoint. Delving deeper into the game unlocks upgraded Hearts. Here is how to upgrade Dragon Heart in Remnant: From the Ashes.
You must first complete the Root Mother encounter inside the Church. You will come across this part of the game as you progress through the first area. After defending her, she will return to Ward 13 where you can talk to her. She will grant you the ability to upgrade Dragon Hearts, but this requires some resources.
Make sure to stock up on Scrap and Lumenite Crystals because these will be required to upgrade the Dragon Heart. These are commonly dropped items you can obtain from killing enemies throughout the game. A more rare item is also required for the upgrade, a Simulacrum.
The Simulacrum is a super rare randomly dropped item. You must thoroughly explore each area of the map to obtain it. Only one Simulacrum can be obtained from each of the 4 worlds (Earth, Yaesha, Rhom, Corsus). A 5th Simulacrum exists and is a hidden secret.
Once you find the Simulacrum, go back to Ward 13 and see the Root Mother. You will now see Dragon Shard available, which increases your number of Dragon Heart charges by 1.
After upgrading, you will now notice your Dragon Heart has a maximum 4 uses before it needs to be replenished. You can repeat this process every time you come across a new Simulacrum.