How to access Subject 2923 in Remnant From the Ashes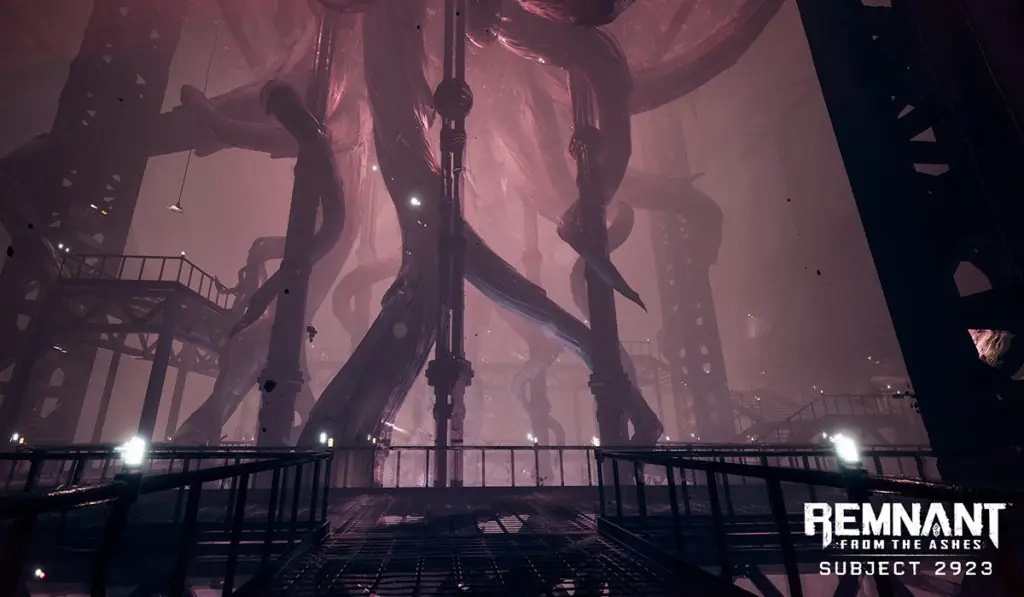 The last and most expansive DLC for Remnant From the Ashes is now available on PC, Xbox One, and PlayStation 4. Many players are new to the game after picking it up for free on the Epic Games Store. For that reason, you may not be familiar with how to play the expansion content. Here's how to access Subject 2923 in Remnant From the Ashes.
How to access Subject 2923 in Remnant From the Ashes
To get access to the Subject 2923 campaign in Remnant From the Ashes, you can follow these steps. First, you need to make sure to pick up the DLC and install it. Next, load into your game and interact with the World Stone. Go into the "World Settings" option and select the "Reroll Campaign" option. You can then select the difficulty and close out of the menu.
To access survival mode, you can head to the World Stone and select "World Settings" again. From there, select "Begin Survival Mode" and choose the difficulty. Please note that to gain access to Survival Mode, you must own the Swamps of Corsus DLC.
Subject 2923 offers a big list of new features, including:
Campaign mode: Learn about the origins of The Dreamers and the Root while exploring Ward Prime and other new areas.
Zones, bosses, and quests:
Weapons: Many new weapons and items are available for players to test out and utilize in their builds, including armor sets and trinkets.
Updates to Survival, Adventure, and Hardcore modes: There is lots of new content for Survival and Adventure mode, including monsters, dungeons, and bosses from Reisum. Survival Mode and Hardcore Mode also have lots of new rewards to earn.
You can pick up the Remnant From the Ashes Subject 2923 DLC on Steam or Epic Games today for $9.99. A full bundle is available on PC, PlayStation 4, and Xbox One for $39.99.