How to update Among Us to v2020.9.9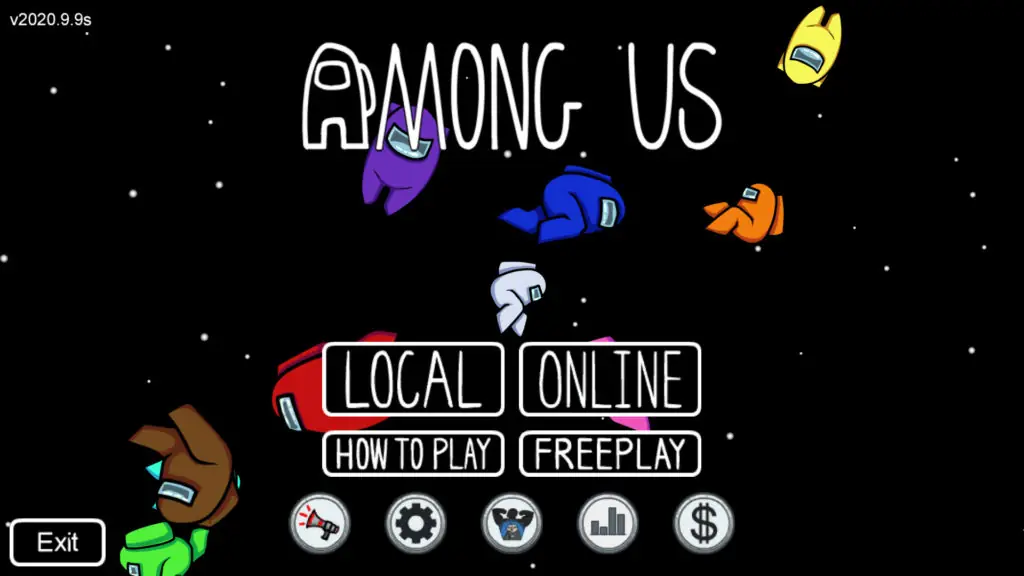 An update for Among Us rolls out on September 16. Players using the previous versions of Among Us will not be able to play online. You can check which build you are running by launching the game and looking at the screen's top left. If your version is less than v2020.9.9, you'll need to download an update. Here's how to update Among Us to v2020.9.9 on your PC.
How to update Among Us to v2020.9.9
To update Among Us to version 2020.9.9 on Steam, head into your Steam Library. Find Among Us in the list of games on the left menu, and right-click it. Select Properties, and go into the Updates tab. Under the automatic updates option, select "always keep this game up to date."
Close the window and make sure to close down Among Us if you have it open. Steam will download the Among Us update automatically. You can check on the status by browsing to the Download section under Library. The file size for Among Us v2020.9.9 is ~49.0 MB on PC. The release date for this patch was September 16, 2020, at around noon ET.
For players on mobile devices such as Android and iOS, the update process is a bit different. Head to the application store relevant to your operating system, either Google Play or App Store. Search for Among Us in the search bar, and click on the title. Download the game or update it by tapping on the game name. If you have the option to allow app updates in the background, it may already be up to date.
The new update includes 6-digit room codes, which means no more room joining issues. Players on older versions of the game will soon be unable to play Among Us online, so an update is recommended.