How to Unlock Unyielding Favor Armor Set in Destiny 2
How to get unyielding favor armor set in Destiny 2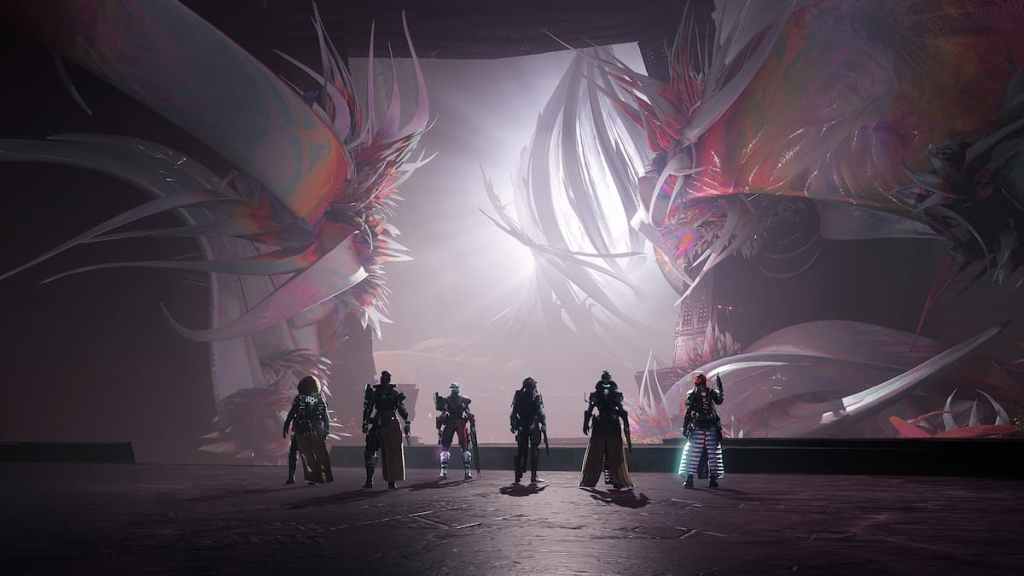 Players of the Destiny franchise will finally be able to earn rewards while playing Destiny 2 Season of Defiance. Season of Defiance was introduced after the release of Destiny 2 Lightfall and came out February 28th. In order to start Season of Defiance you're going to want to complete the campaign for Lightfall if you're wanting to get your hands on some seasonal armor. In this article we're going to focus on the unyielding favor armor set you can earn while playing matches in Season of Defiance in Destiny 2. Here's everything you need to know about the armor set, how to obtain it, and what steps you need to take to play Season of Defiance.
Unyielding Armor Set Destiny 2
The unyielding armor set is a seasonal reward your can earn after you have completed various activities. There are numerous challenges you can take part in such as "Rohan's Legacy" where you will get to defeat combatants or "Against the Shadows" where you need to finish a quest called "We Stand Unbroken". These challenges will either have you defeating opponents or finishing quests to progress you through the ranks to obtain rewards. If you've seen the season pass rewards you can earn you'll come across Unyielding Armor Pieces.
Unyielding Armor Set is a seasonal item you can earn during Season of Defiance. Please note that you will need to have access to premium rewards as they are not given in the free section. You'll be able to obtain different pieces of the set depending on which rank you have achieved. The first piece of armor you will obtain is called Unyielding Favor Gauntlets. For a detailed list of what ranks you need to reach in order to get the armor pieces keep reading:
Unyielding Favor Gauntlets – Rank 57
Unyielding Favor Greaves – Rank 60
Unyielding Favor Mark – Rank 67
Unyielding Favor Plate – Rank 77
Unyielding Favor Helmet – Rank 87
Season of Defiance Destiny 2
Season of Defiance in Destiny 2 is a system where you can complete challenges in order to get rewards. The higher you advance the better the rewards you can obtain. The theme surrounding Season of Defiance has to do with Destiny 2 releasing Lightfall. There are tons of premium and free rewards you can earn such as enhancement cores, armor, XP boosts and more. Unfortunately for some of the more prestigious items you can earn through this system you need to have your season's pass activated so you can obtain premium rewards.
If you want to purchase a season pass on Destiny 2 you need to access your Season's tab in the directors map.
---
If you're looking for more updates on Destiny 2 please check out Gamer Journalist on Facebook to join the discussion and keep up to date with our content. You may also want to check out How to Get Armamentarium Chest Piece in Destiny 2 or How to Get Conquest Keycard in Destiny 2