How to Get Conquest Keycard in Destiny 2
Obtain this item in Destiny 2!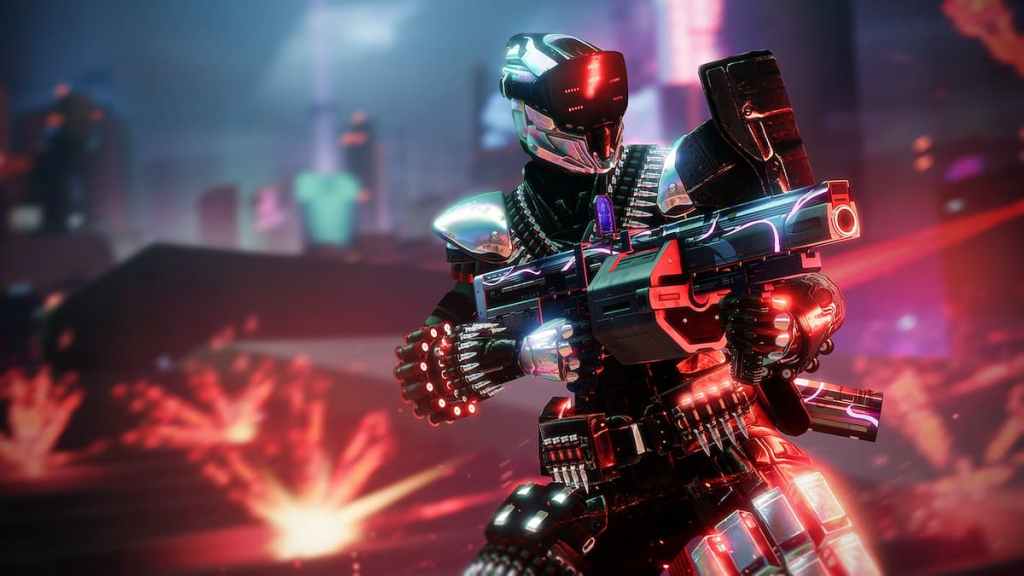 Destiny 2 is the sequel to the original Destiny and one of the most popular FPS games in the gaming community at the moment. Set in the future where humanity is under threat from aliens looking to destroy all of humankind, you are a Guardian who must use many different weapons to take down these threats. Take part in the war during many different battles, featuring terrain the likes of which you've never imagined! In fact, you can even fly from spaceship to spaceship by jumping on asteroids!
A lot of the missions in Destiny 2 require you to complete smaller objectives along the way, such as defeating bosses or obtaining items. The new Lightfall release is no different, enthralling even the most veteran of players with its immersive content. In this guide we will explain how to obtain the Conquest keycard in Destiny 2.
Related: How to Complete Nightmare Seraph Before Dawning in Destiny 2
How Do You Get the Conquest Keycard in Destiny 2?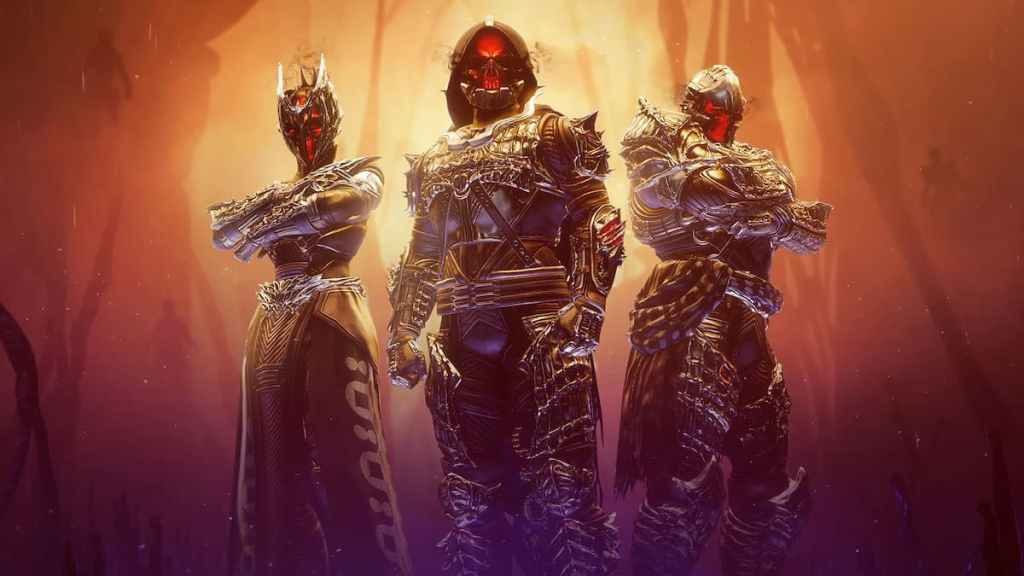 To find the Conquest keycard in Destiny 2, you will first need to do a couple of things beforehand. One of these is to get the War Beast keycard, as the whole Conquest mini quest is locked behind the War Beast door in the first place. Therefore, getting this keycard is a must, and here are the steps you will need to take after that.
Pass through the War Beast door and continue following the location markers.
Eventually you will come across Kavauust, Reverent of the Witness.
Defeat this tough boss as quick as possible, and then continue into the viewport area behind him after that.
Take care of your health before you enter the area, because there are plenty of enemies in this zone.
Destroy all of the Legionnaires and Phalanxes who will be waiting for you, and wait until the Conquest Keymaster spawns in.
Eliminate him and he will drop the Conquest keycard at a 100% rate, which can then be used to open the Conquest door that guards the ship's core room.
You will need to enter this door and begin destroying the core to continue onwards in your quest, so good luck Guardian! You'll need it!
---
Visit Gamer Journalist on Facebook to see our latest guides and tutorials about the games you know and love to play! Also, if you can't get enough of Destiny 2, feel free to check out how to complete Happy Haunting Ground in Destiny 2!
About the author