How to Get Armamentarium Chest Piece in Destiny 2
Get this powerful gear in Destiny 2!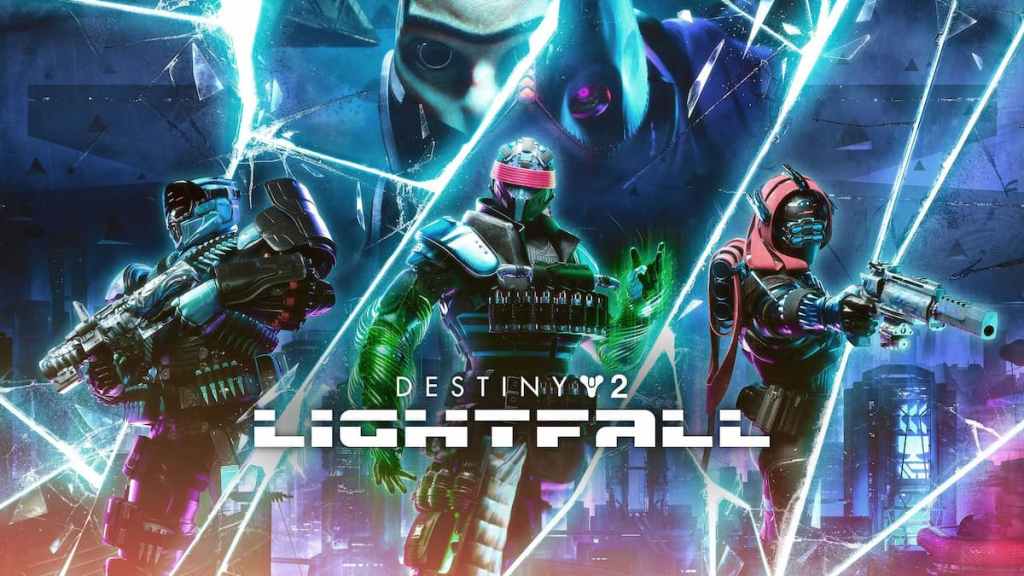 Destiny 2 is a futuristic multiplayer game that offers a ton of action in FPS form. As a Guardian, your role in the game's lore is to protect the last of humankind from alien invaders who are looking to destroy the human race forever. Use many different weapons and team up with others as you compete in both PvP and PvE events in this game, developed by Bungie. There are plenty of different ways to play the game, and so Destiny 2 is appealing to gamers with any level of experience in the FPS genre!
Change the way your loadout works in the game whenever you feel it will benefit you, like when you unlock new gear. I certainly dislike it when I am stuck using the same old weapons for a long time in any game, but Destiny 2 has a wide variety of options for your character to make use of. In this guide we will explain how to collect Armamentarium, which is a powerful gear piece that can boost your character immensely in terms of combat options, like increased Resilience and giving you another grenade charge.
How Do You Get Armamentarium in Destiny 2?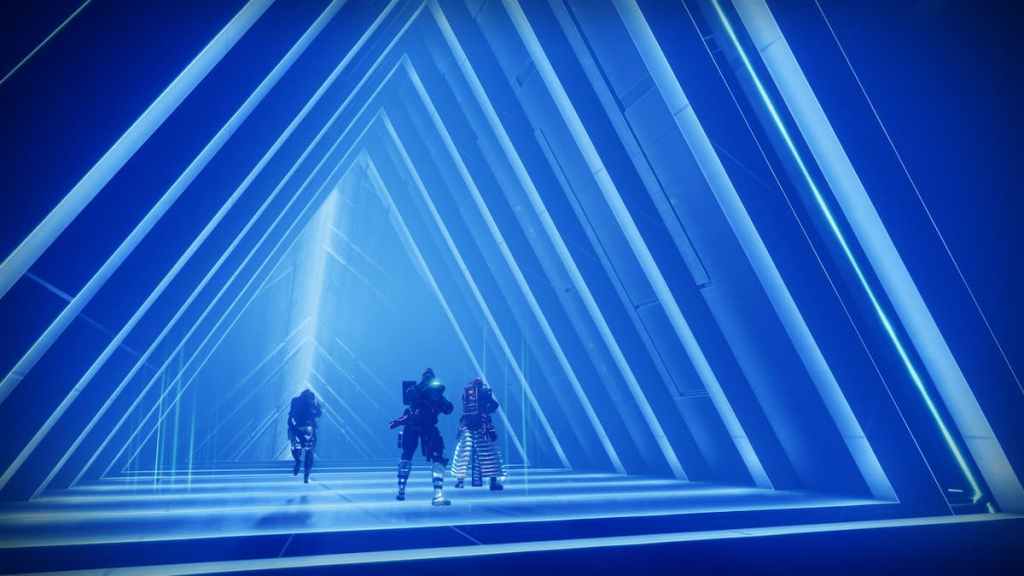 This Exotic Titan chest piece is highly valuable to many players, and for good reason. Boosting your character's combat prowess and giving you additional weapons like an additional grenade charge can be the difference between winning and losing a fight in the game. Furthermore, Armamentarium is a relic from the original Destiny game and so also offers that nostalgic appeal to the veterans of the Destiny franchise. All of these features combined makes this gear piece extremely worth the grind to unlocking it.
Related: How to Complete Nightmare Seraph Before Dawning in Destiny 2
In order to obtain the Armamentarium chest piece in Destiny 2, you need to first complete either Nightfalls, Flashpoints or Exotic Engrams. While you do that, Armamentarium can be collected through loot drops from both PvP and PvE, where it will drop as a Powerful Gear Reward.
How Else Can You Get It?
Occasionally it may also be available to purchase at places like Xûr's shop, which can be reached by heading due north from the Winding Cove area. However, Armamentarium does not always appear in the shop and therefore is not as reliable a method as looking for it in loot drops. Consider this option as a backup one if you are struggling with the aforementioned combat missions. Good luck in your quest to get Armamentarium!
---
For more articles about Destiny 2, don't miss how to complete Happy Haunting Ground! Also be sure to check out Gamer Journalist on Facebook to see our latest guides and tutorials about the games you know and love to play!
About the author