The Division 2 — How to Get Busy Little Bee Exotic
Pesky Bee!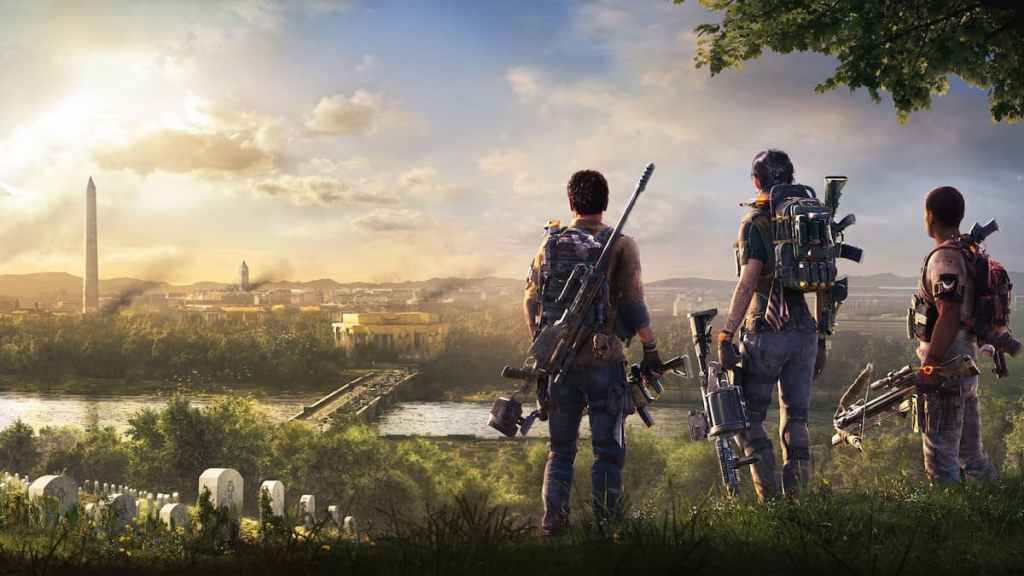 As you mow down enemies in The Division 2 and level up your season 10 pass, you'll eventually earn an exotic pistol called the "Busy Little Bee." It's a sleek, minimalistic weapon that shares its yellow and black coloring with the notorious, honey-based insect. But, what happens if you're looking for this weapon in a future season? If there's no guarantee of nabbing one from the season pass, surely there are other ways to get one! Read on to learn how to acquire a Busy Little Bee outside of The Division 2 Season 10!
How to Get a Busy Little Bee in The Division 2
There are several methods to getting not just the Busy Little Bee, but also a bunch more exotic weapons. For example, if you go into your menu you should notice a weekly helping of missions. By completing these missions, you can earn an exotic cache as a reward, which could hold a Busy Little Bee. It might not be a guaranteed drop, but it's better than nothing.
If you're not really feeling up to completing missions, that's OK! In terms of game modes, you can play in either Countdown or The Summit to potentially earn this elusive weapon. In Countdown, you'd just keep earning Countdown Reacquisition Credits until you have enough for an exotic cache. On the other hand, in The Summit, you can switch your targeted loot to pistols and then continually play this mode, you'll definitely score a Busy Little Bee eventually.
Lastly, you can nab exotic caches by participating in the seasonal league and global events. So, it's not an ideal situation since you're leaving a lot of it up to the RNG gods. But, with enough patience, you'll soon be the owner of a Busy Little Bee exotic pistol in The Division 2.
---
We hope this guide on The Division 2 was helpful to you! Please check out Gamer Journalist on Facebook for more news, reviews, and guides just like this one! And, in the meantime, take a look at our guides on Best Division 2 Builds to Use in-Game and The Division 2 Season 11 Release Date — When Does It Start?