How to get chill out mask in The Division 2
Let's chill out.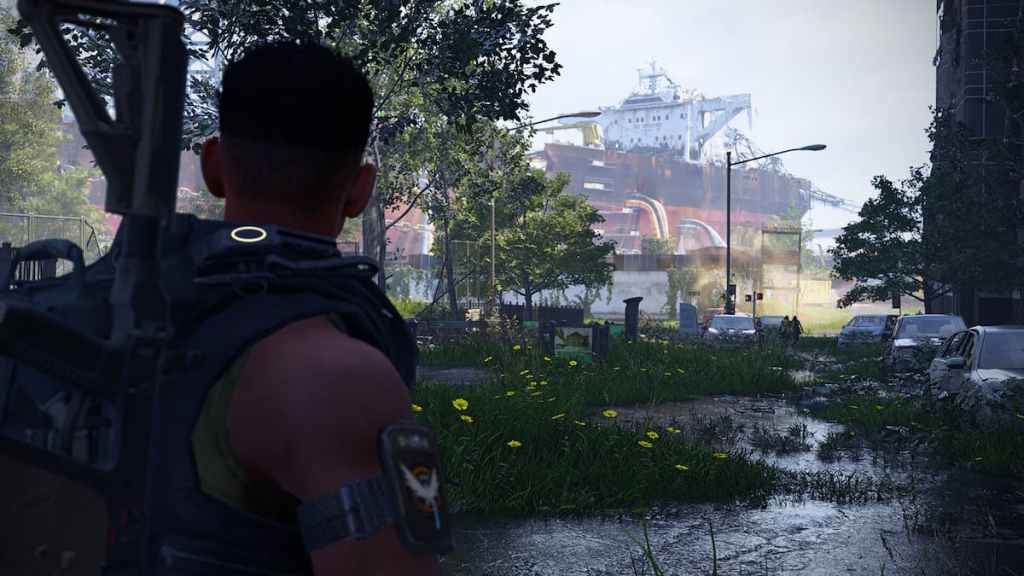 If you're playing The Division 2, then you're probably also an enjoyed of loads of good loot, especially if you had put a lot of hard work in to get it. Well, luckily, the game often rewards hard-working players with some great loot for doing seemingly nothing. Nothing is more true than when players are able to get their hands on the sweet Chill Out mask. It isn't a mask that's too difficult to get. But you just need to know where to look. So, let's talk about how to get the Chill Out mask in The Division 2!
How to get chill out mask in The Division 2
The first thing you're going to need to do is to find exactly where these Chill Out masks spawn. Well, it's actually a mask that you'll get after killing a specific enemy; the Loot Goblin. This enemy type is known to be a hoarder of great loot, and all you have to do is kill them in order to reap the beautiful rewards they hold.
You can typically find the Loot Goblin residing in a couple of places, but there are some areas players have located him most. The locations include the Jefferson Trade Center and the Tidal Basin, the Capital Building, the Lincoln Memorial, and the DZ South Main Entrance.
You'll want to locate manhole covers to sewers in these areas as this is typically near the Loot Goblin's spawning radius for each location. If you can't seem to find him, try leaving the area via fast travel and returning. It could take a few tries for this to work, but it typically does a great job of increasing your chances of coming into contact with the Loot Goblin.
You can continue to farm Chill Out masks from the Loot Goblins that you kill, and I'd say it's a good idea because they are very valuable masks that have strong stats. They vary heavily depending on the type you can get your hands on too. The Chill Out mask is often added and removed from loot rotation, so be on the lookout for it.
Related: Is The Division 2 Compatible With Steam Deck? Answered
---
So, now you know how to get the Chill Out mask in The Division 2! Be sure to check out some of out some of our other great guides for The Division 2, such as "The Division 2 player count – How many is playing in 2023?". And don't forget to like Gamer Journalist on Facebook to be kept in the loop for all upcoming content on The Division 2.