How to unlock Mind Control Social Manipulation Ability in Starfield
Controlling aliens sounds dope.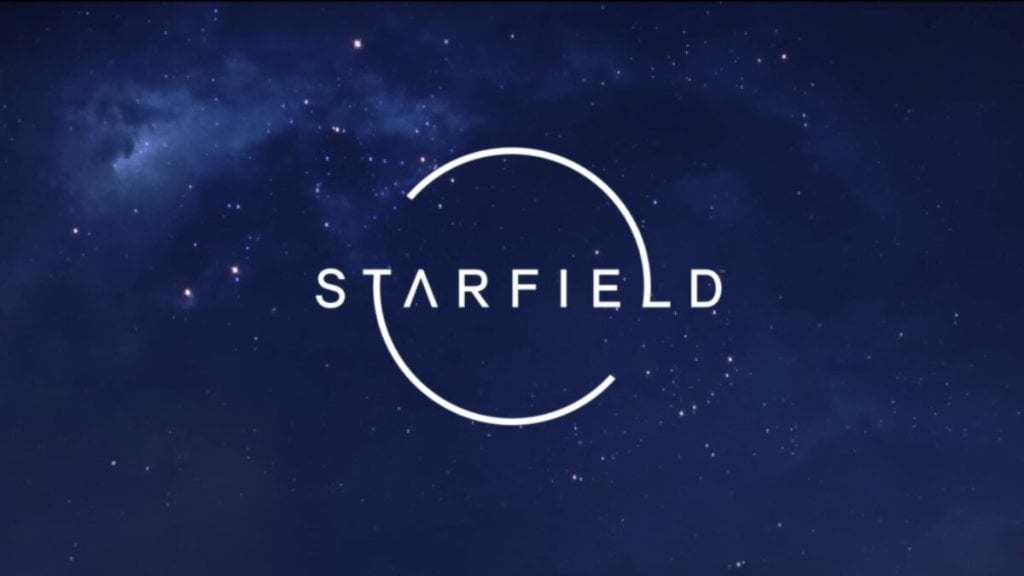 If you want to force aliens to stop fighting or you want to control combat during alien attacks then you're going to want to learn about mind control. In Starfield, you can earn skill points and some of the skills you can unlock in the game are pretty cool. We love the idea of manipulating aliens and gaining the upper hand usinga jedi mind tricks of sorts. If you're having trouble trying to unlock the mind control ability in Starfield, then this guide is perfect for you. Here's how you can unlock mind control, a social manipulation ability in Starfield.
Related: All Debuffs and How to Treat Them in Starfield
How to Get Mind Control in Starfield
The skill tree has various abilities you can learn that range from physical, social, science, tech, and combat. There are 82 skills you can learn in the tree and gaining points will allow you to progress. The skill tree is useful if you want to role-play a certain character. We have had players try to role-play as Star Wars characters by choosing skills that are appropriate for their character. If you want to learn how to use mind control in Starfield, here's what you need to do.
To rank up Mind Control you're going to want to focus on Xenosociology. This is the skill used in Starfield that grants you the power to manipulate aliens to do your bidding. Want them to obey your commands or force their allies to attack? You can do so with this ability. Xenosociology can be unlocked once you have reached tier 4 in the social skill tree. This means you're going to want to gain points and put them towards Xenosociology if you want to manipulate aliens anytime soon.
How to Earn Skill Points in Starfield
There are plenty of skills you can use if you want to play a character as a diplomat or if you want to make them evil. Leveling up is the only way you can gain skill points, so unfortunately, you can't earn them by finishing quests or farming bosses. Thankfully, leveling up is simple since you can gain quite a lot of experience and there is no level cap in Starfield. If you want to learn how to level up you need to complete quests, kill bosses, and complete bounty hunter missions.
You will gain access to tier one for free and as you level up you will need to spend additional skill points. At tier 4, you'll need to have 12 skill points to make purchases for each skill. Tiers are essentially used to organize complex skills versus basic ones. For example, the Xenosociology base skill focuses on targeting an alien 10 levels higher than you are and forces them to halt combat. At the max level, you'll be able to obey your commands.
---
If you're looking for more tips and tricks you can use while playing Starfield please check out Gamer Journalist on Facebook to join the discussion and keep up to date with our content. You may also want to check out What's the Smallest Ship in Starfield? or Can You Walk Around an Entire Planet in Starfield?
About the author