All Debuffs and How to Treat Them in Starfield
Debuffs can be horrible if not treated!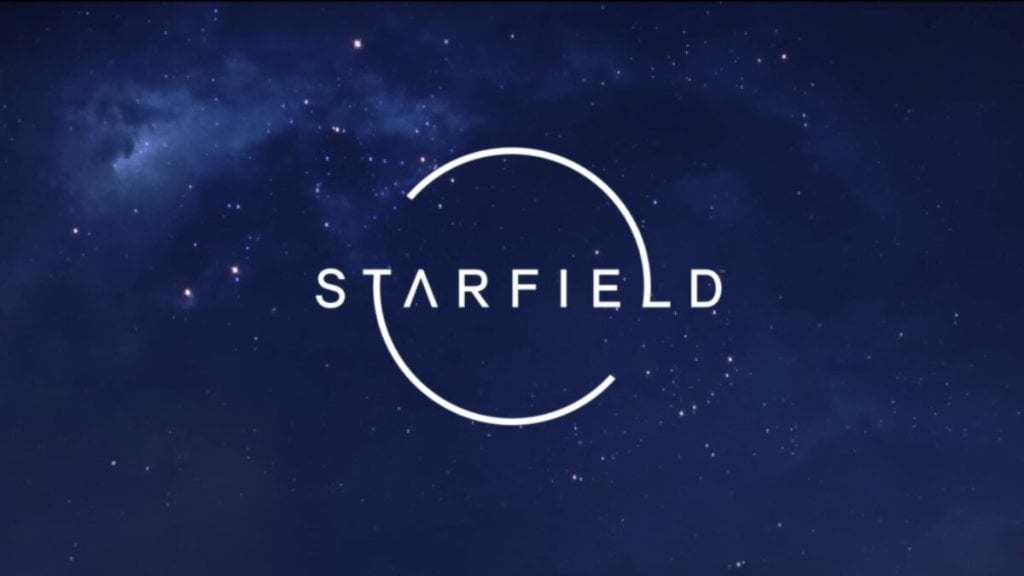 You better check out your Starfield wounds because if they're left untreated they'll look pretty bad. As most of you know, there's nothing positive about getting debuffs in a game. They're a major pain, literally. If you notice your character getting burned or infected they're not having a good time. Anybody who has to go through that level of pain is not having fun.
We have decided to help you out by providing you with a list of different debuffs you can earn in the game. However, you shouldn't be too afraid of these as there are remedies you can create that can help alleviate the effects. Here are all the debuffs and how to treat them in Starfield.
Related: Starfield: Best Build for Space Combat
List of all Debuffs in Starfield
In games that have plenty of villains to destroy, there are risks that come with defeating them. They could infect you or give you cuts on your body. This means that you need to take care of the problem so your character is not suffering. The last thing we want for our space travelers is to suffer while they're up in space. It's way more fun to explore different planets and earn various rewards after completing quests. If you want to learn how to get rid of debuffs here is the list of debuffs you'll find:
Broken Bones (blue sign) – This will cause your character to literally have broken bones that need to be fixed. Give them an immobilizer to heal or see a doctor.
Injuries (yellow sign) – If you're suffering from severe injuries you should see a doctor or use an injector or snake oil to heal.
Infections (purple sign) – When you're infected you will need antibiotics or Penicillin X to fix your character up.
Temperature Effects (orange sign) – During those harsh weather changes you're going to want to heal by using Heal gel or Heal paste.
Minor Wounds (red sign) – This is a small flesh wound that can be fixed using bandages or zipped bandages.
Where to Find a Doctor in Starfield
If you don't have access to the necessary items needed in order to get rid of debuffs you're going to want to locate a doctor. Yes, there are doctors in space, and finding them isn't difficult. You will be able to find a doctor in New Atlantis at The Wells, Akila City Infirmary, Gargarin Landing (first right when you enter the city). There are plenty of other doctors scattered around Starfield and that's where exploring comes into place in a game as massive as Starfield.
Of course, once you're at the doctor you're going to need to pay a small fine. If you can't find a doctor or you don't want to waste your time locating one you can always build up your skills from leveling until you've reached the ability to use Decontamination and Cell Regeneration.
---
If you're looking for more tips and tricks you can use while playing Starfield please check out Gamer Journalist on Facebook to join the discussion and keep up to date with our content. You may also want to check out Best Ballistic Rifles in Starfield or Can You Be a Pirate in Starfield?
About the author