Is EOD Padding Gear Bugged in MW3?
When it rains it explodes.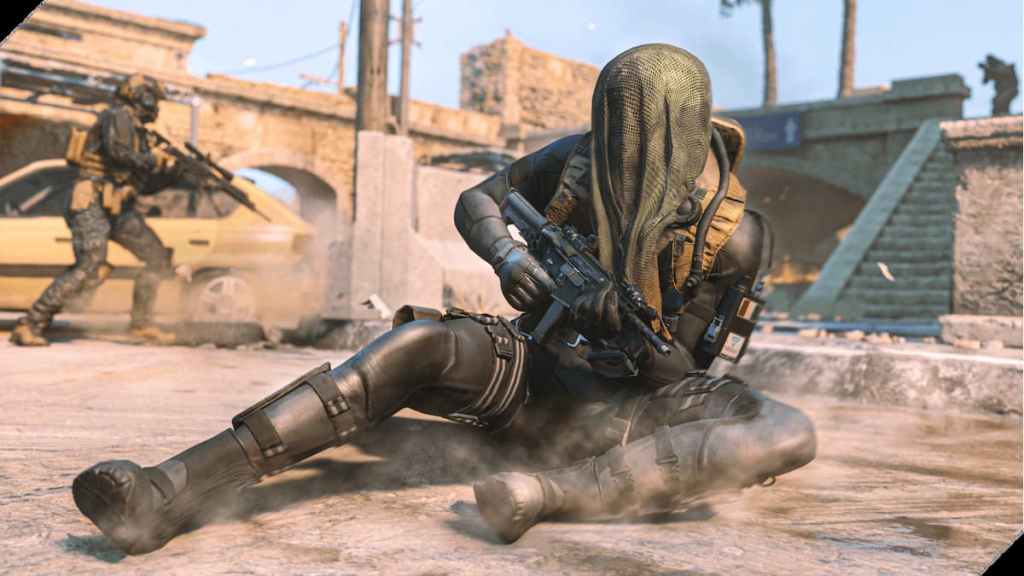 For the Call of Duty team, the release of MW3 is just the beginning for them. They'll need to work extra hard in order to deal with the plethora of issues in the game. We're going to investigate and answer the question: is EOD Padding Gear bugged in MW3?
Does EOD Padding Gear Work in MW3?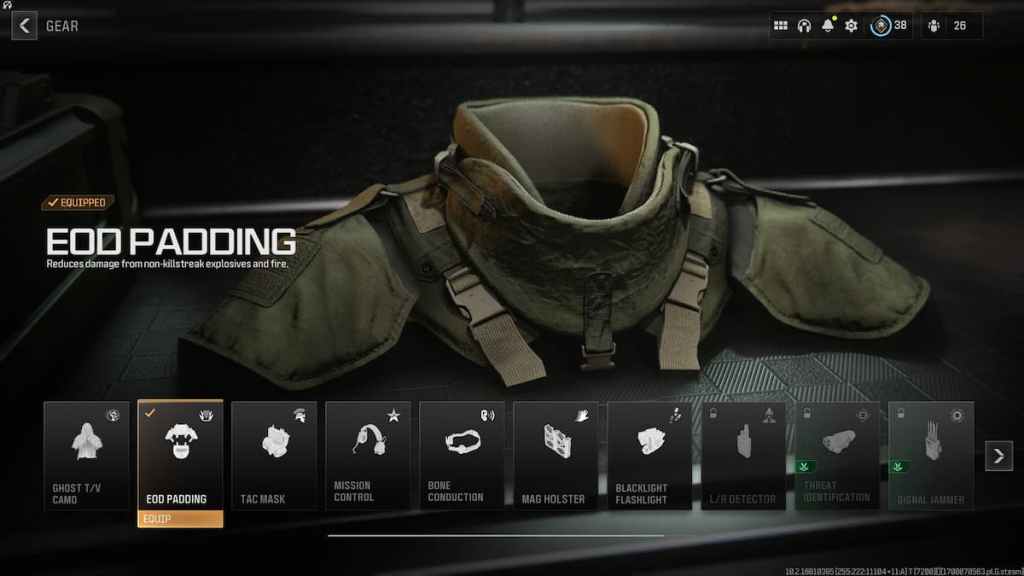 The EOD Padding is a piece of equipment or gear players are able to equip for their load-outs in MW3 multiplayer. Its use is to reduce damage from non-killstreak explosives and fire, but many players are realizing that it does nothing. I can confirm that the EOD Padding Gear is bugged and not working properly as of writing this article. Players compare the side-by-side effects of having it on versus not. It seems that while it shows an icon on the screen of the EOD Padding working, that is not the case.
Related: Can you Ping in Search and Destroy in MW3?
Now, you might think that this bug isn't a priority, given the myriad of other issues currently plaguing MW3. However, a card on the official MW3 Trello board shows that the developers do, in fact, know that it is not working properly.
This workboard shows players every known issue across multiplayer, zombies, and global problems. For now, it seems all we can do is wait and equip other gear that actually works while Activision works on solving the dilemma. Only time will tell if this is a quick and easy fix or if players will continue to get noob-tubed as soon as they spawn due to the EOD Padding not working.
---
Follow our Facebook page for the latest gaming news and updates. Check out our other articles like 'How to Get Digital Wildwood Camo for FR 5.56 in MW3?' and 'Best Handguns in MW3'. Finally, for more guides, lists, and info on all things gaming, keep it locked in right here at Gamer Journalist.
About the author