How to Test Drive All Vehicles in War Thunder?
You wanna test out the bomber plane before you buy one, right?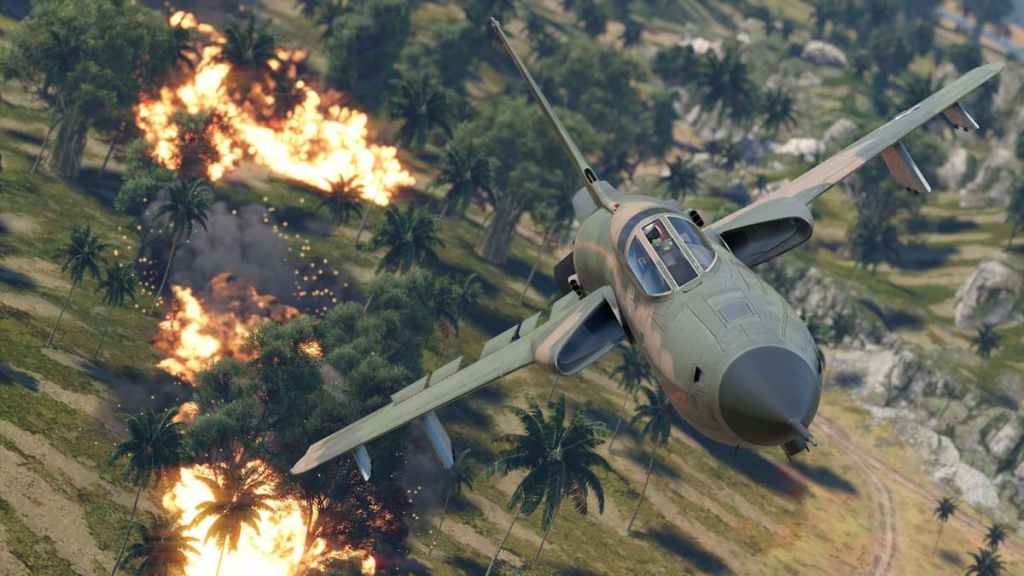 Vehicles in War Thunder are the bread and butter of the entire game. Acquiring new ones in order to help gain the upper hand in combat is paramount if you want to get better in the game. However, due to the nature of purchasing new vehicles, you'll want to be certain about the one you're buying. Furthermore, War Thunder gives you the option of testing out any vehicle before you buy it. It can be quite difficult however to figure out how exactly this system works and where the option is available. Leaving fans and players alike to ask the question: how to test drive all vehicles in War Thunder?
How to Test Drive All Vehicles in War Thunder?
To make this process easier, you'll want to go ahead and start the game. This process will allow you to test drive any vehicle available in the game, as well as any ones that are no longer obtainable. After starting up the game and opening the vehicle menu, go ahead and click the Research button at the bottom left of the screen. Then, go ahead and right-click any vehicle on the screen and select Information in the drop-down menu.
Related: Is War Thunder Cross Platform?
Doing this will pull up a browser screen in the Steam overlay menu. In the browser, you should see a menu on the top left-hand side allowing you to choose between aviation, ground vehicles, and fleet. Select whichever vehicle category you want to test, and then choose the country your vehicle is from. Once you find the vehicle you want to test, left-click on it and select Show in the game. Back out of the Steam overlay by pressing shift+tab, and you will see the vehicle you want to test in your game. Finally, select Test drive on the bottom right side of the screen, and you'll be able to try out any vehicle.
---
Follow our Facebook page to keep up to date with the latest gaming news and updates. Make sure to check out our other articles like How to Get Golden Eagles in War Thunder and How to Use Guided Bombs in War Thunder right here, at Gamer Journalist.
About the author