How to Start a Marijuana (Weed) Dispensary in BitLife
Up in Smoke.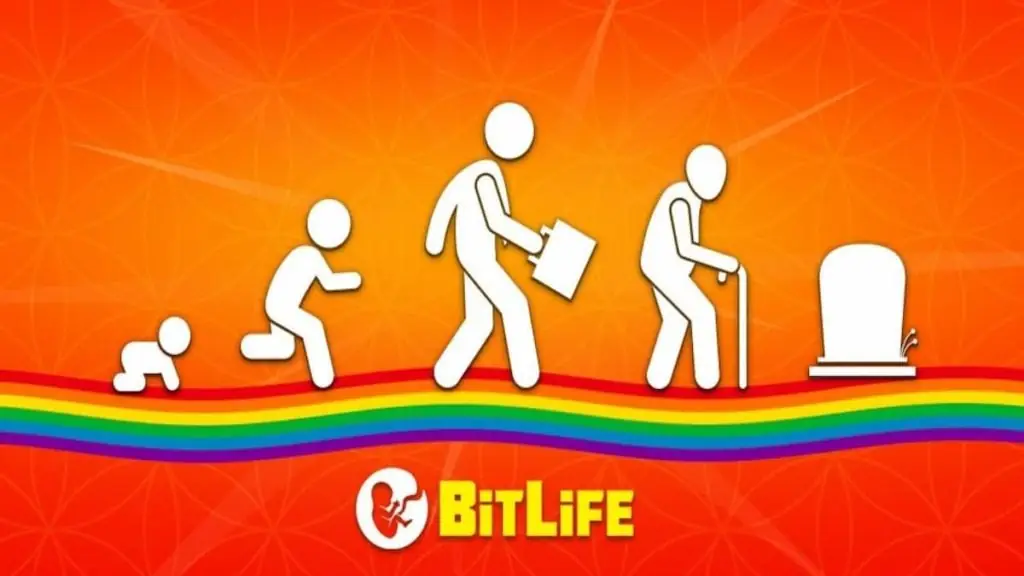 In BitLife, you're able to experience the life you've always dreamed of! Especially if that life involves selling intoxicating substances for a profit! It can be expensive to launch your very own Marijuana Dispensary, and the same can be said within BitLife. Today, we'll be exploring how to launch your very own weed empire in the mobile life simulator, BitLife!
How to Start a Marijuana Dispensary in BitLife
To start, you'll want to double check that you've purchased the Business Job Pack for BitLife. If you haven't, head for your phone's respective app store and opt to purchase this additional content. The Business Job Pack will make Startup Businesses accessible, and among them is the Dispensary.
Back in BitLife, head for the OCCUPATION page, then scroll to SPECIAL CAREERS, then BUSINESS. It's here where you'll find the Marijuana Dispensary, but you should be warned! It'll cost your character a whopping $1,880,000 to invest in a Dispensary! There are numerous methods to obtaining this kind of money, so we'll leave how you obtain it up to you.
Related: How To Do Drugs in BitLife
Can You Become a Weed Farmer in BitLife?
This is where things become tricky. It's not possible to become a specialized weed farmer in BitLife, but you can become an ordinary farmer. In fact, BitLife ran a challenge in mid-2020 called the 420 Challenge, which tasked players with emulating the weed farm experience. To complete this challenge, players had to:
be born somewhere where weed was legalized;
be a farmer;
have a daughter named Maryjane;
have a perfect relationship with Maryjane;
be on a Hot Cheetos diet for 30+ years.
As humorous as this challenge could be, it might've confused some players into thinking it were possible to become a specialized weed farmer in BitLife. Alas, this is not possible.