How to Reload Faster in Escape From Tarkov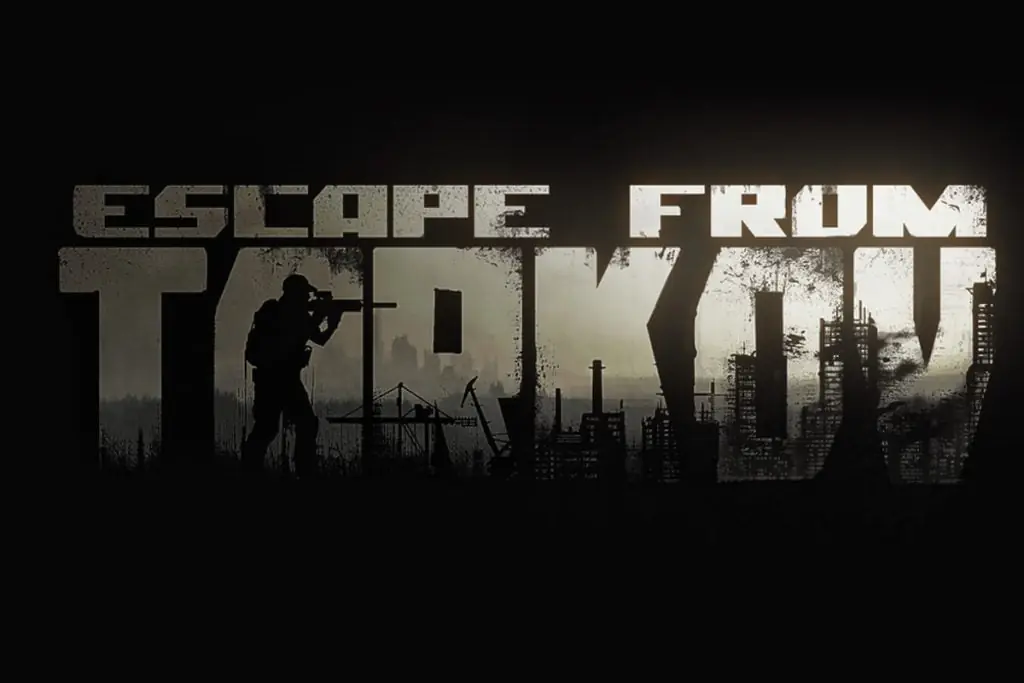 Escape From Tarkov is an action RPG by Russian game studio Battlestate Games. The game has been increasing in popularity in the last year thanks to popular streamers like Shroud and DrDisrespect regularly playing it. There are a ton of things to learn in this game, and even veterans of the game are still learning new stuff everyday.
How to Reload Faster in Escape From Tarkov
A YouTube content creator explained to viewers how to reload faster in Escape From Tarkov, which results in reloading your weapons 0.3 seconds faster. This may not seem like a lot, but when you're in the heat of combat it can make all the difference.
"If you rebind your Combat Reload from "R" double click to something else, your regular reload will be 0.3s faster, because your game wont be waiting that 0.3s to decide if you want to reload regularly or with fast reload. And also your combat reload will be faster by same 0.3s."
Changing your settings to "press" instead of "release" can also speed up the start of the reload. While this may not be news to everyone, it turns out many people were not aware of this small tip that can make all the difference.
This video demonstrates the difference in reload speed with the new method versus the default method: