How to reach the Area with a Spiderbot in Watch Dogs: Legion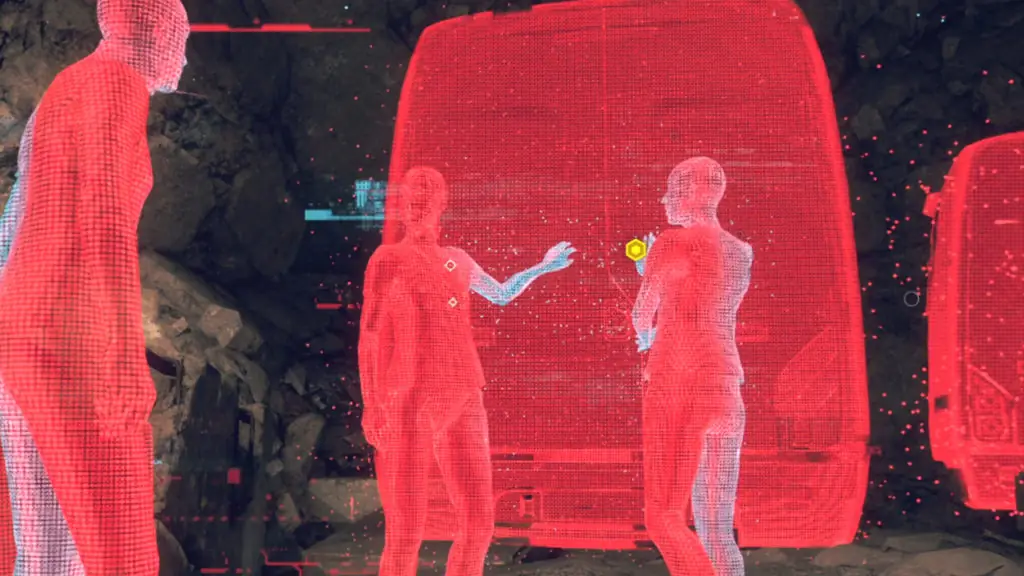 In the quest Digging Up the Past, your objective is to find the Signal Source at TOAN Attack Site. You'll have to head to a construction site on the southwest side of the City of London. There are multiple steps in this quest, but one of the more difficult ones is to find a hidden area with a Spiderbot. In case you're having trouble, you can refer to this walkthrough. Here's how to reach the area with a Spiderbot in Watch Dogs: Legion's Digging Up the Past quest.
How to reach the area with a Spiderbot in Digging Up The Past
On the lower level of the area, you can find a ctOS device to call in a Spiderbot. You can also use your Spiderbot, but this also works if you don't have one. We'll also use this area as a reference point. Above the device, you can see a small hole in the wall. Refer to the image below if you don't see it.
Hop up onto the rubble while controlling the Spiderbot, and jump into the hole. Make a right inside the new area, and make your way over the wall. You should see a small vent or duct that you can fit through. Make your way into the duct and out the other end.
You'll make your way through one more duct and come out in a new area. This location is where you need to complete the objective. There is a briefcase on the ground with a TOAN Conference Pass. Pick that up, and it will reveal some objects in AR that you can analyze to figure out what happened.
From there, you can quickly complete the quest. That's how to reach the area with a Spiderbot for Digging up the Past in Watch Dogs: Legion.