How to Preload Diablo Immortal for PC & Launch Time
Get the latest on how to preload the newest mobile game from Activision Blizzard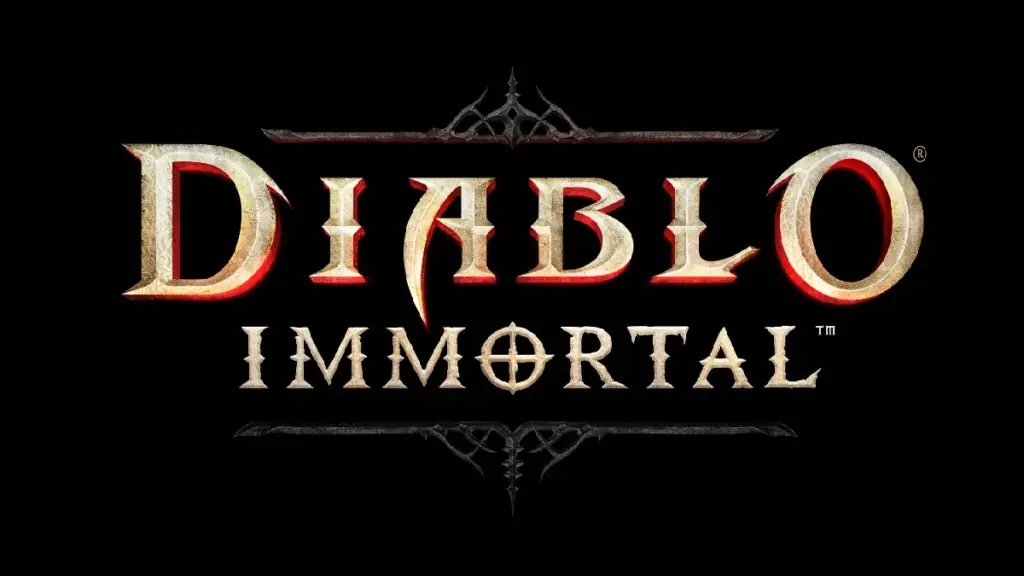 Diablo Immortal is coming next week to the joy and (also disdain for some) of fans everywhere. Initially, Diablo garnered controversy for its free-to-play nature and for PC gamers feeling like they were left in the dust. The game was at one point a mobile-only game but was revealed to also be coming to PC last month. Fortunately, you can play the game either at home or on the go, via mobile.
Next week, PC gamers will finally have the chance to play the game when it launches. If you need help understanding how to play the game as soon as it's available, you've come to the right place.
When Does Diablo Immortal Launch?
Usually, video games release at midnight. Diablo Immortal is set to launch on June 2 at 10 a.m. PDT. The game's launch will take place in several regions. Here is a time conversion tool to help you determine when you'll be able to play it. Diablo Immortal will be released across PC, iOS, and Android. The game will launch in open beta rather than as a full game.
When and How Can I Preload Diablo Immortal?
Right now, you can easily preload the game on PC using Blizzard's Battle.net launcher. If you have the launcher installed, just search for the game in the store, pre-order it, and have it placed into your library. Once the game has been put into your library download it by clicking the install button. By doing this, you will be prepared for the game's launch next week and should be able to start playing as soon as it's available.
Is There Cross-Play?
Diablo Immortal will have crossplay between mobile devices and PC as well as cross-progression. You'll be able to seamlessly play the game on your phone and PC. Doing this will require a Battle.net account so make sure that you create one. Hopefully, this guide has been helpful for you. With these tips, you'll be able to play slay demons in Diablo Immortal as soon as the game becomes available.