Diablo Immortal Launches on Mobile and PC on June 2
There's no need for a mobile emulator.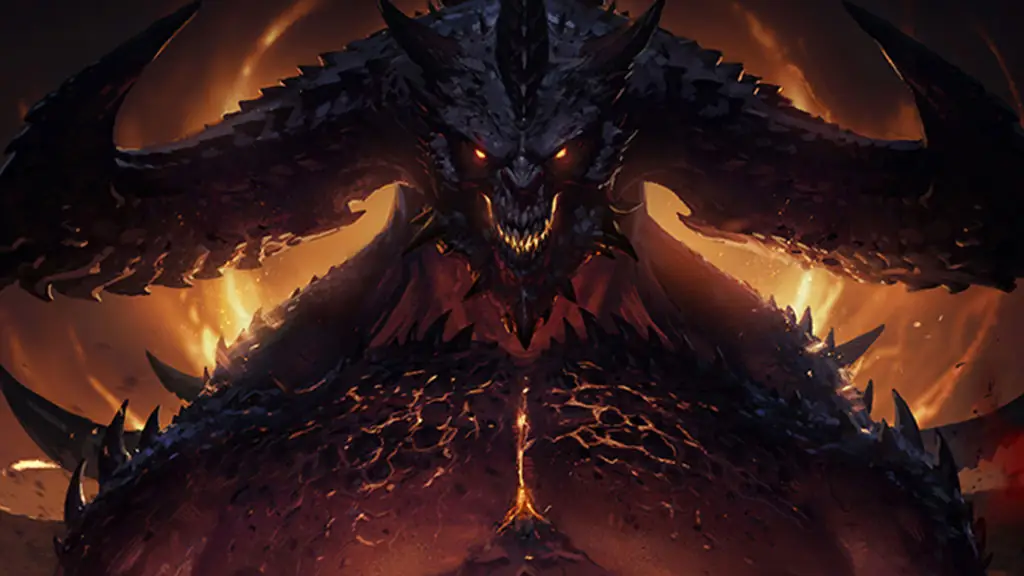 Blizzard Entertainment announced today that Diablo Immortal is scheduled to launch simultaneously on iOS, Android, and PC in Open Beta on June 2. The game will come complete with cross-play and cross-progression on all platforms.
In today's post, Blizzard discussed their reasons for developing Diablo Immortal for PC. It boiled down to the fact that many gamers would end up playing the game on a computer anyway using emulators. So, why not just make it a better overall experience by building out a PC version of the game?
One area touched upon is the Diablo Immortal control scheme. The team translated the mobile finger tapping and swiping controls to a tried and true format Diablo fans know and love with mouse and keyboard. Like always, players on PC can move around and attack with left-click and press keys to cast abilities and chug potions. But wait, there's more!
Any ARPG player probably has a graveyard of mice in the drawer next to them. Even the best mouse can only take so much left-clicking. Blizzard decided to include new WASD directional controls as a supplemental movement tool. Since moving while attacking simultaneously is native on mobile, this also allows PC players to do the same, whereas they would not be able to with the old-school left-click style moving.
"In the end, we felt that this was the correct scheme to give you the classic Diablo feeling while also injecting some new options for you to experiment with. The controls should feel familiar and natural to ARPG players. And if you don't prefer our scheme, we have included the ability to rebind controls to your personal preference. Pummel monsters in whichever way you see fit!"
Diablo Immortal also features seamless controller support for PC and mobile. Controllers are auto-detected, and the controls can be remapped as desired.
As we know by now, Diablo Immortal was designed for mobile-first, so the HUD is naturally much larger. The PC version features a properly scaled-down UI, where the portrait, mini-map, buttons, and ability icons take up less screen real-estate. The menus, however, are consistent across both PC and mobile. Of course, they will appear larger on PC, but Blizzard made sure to add hotkeys for navigating the menus.
Diablo Immortal will be a new flavor of Diablo that veterans may not be used to, but that doesn't make it any less exciting.
Diablo Immortal takes place between the events in Diablo II and Diablo III. The story features eight zones with unique styles, with room for more zones and content in future free content updates. Progress from the open beta on PC carries over to full release.
The game launches on June 2 in most regions on iOS and Android. It will also be free-to-play for Windows PC on launch in Open Beta. You can follow Diablo Immortal on Twitter to stay updated with any future announcements.