How to Place Items Inside Outposts in Starfield
Outposts can help with cargo management if you know how to use them right!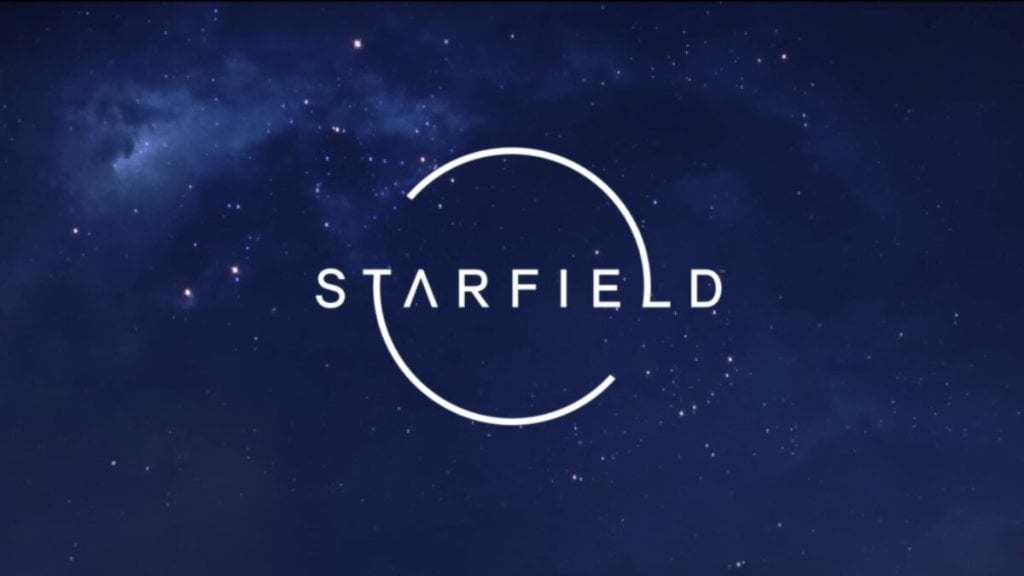 Have you ever wanted to start a new life on a different planet? In Starfield, you have the opportunity to do this with outposts that represent your home on the planets you're visiting. They allow you to create buildings, run operations, and gather resources. You will also be able to assign parts of your crew to your outpost and if you're not satisfied, you can delete it, and start over.
If you're having issues trying to place items inside of your outpost then this guide is for you. Are you ready to get started? Here's how you can place items inside an outpost in Starfield.
Related: What's the Biggest City in Starfield?
Can you Place Items in your Outpost in Starfield?
Of course, you can place items in your outpost in Starfield. You absolutely can do this and it's not hard at all to figure out (although, that's up for debate from what we've read from other Starfield players). In order to move items into your outpost you need to press either the A key if you're playing on Xbox or the E key if you're a PC player. Make sure you're not in build mode, but instead in outpost mode. You'll be able to move items around without them going into your inventory.
After you have picked up your item you can go into your outpost to place it in the airlock. From what we've seen, you can only pick up small items to move into your airlock. Once they're in your airlock you can move them from there to your hab.
How to Transfer Materials Using Cargo Links in Starfield?
If you have material that needs to be transferred from one outpost to another, you can try using a Cargo Link. This is a perfect tool to use if you want to make money or manufacture items to use for the future. There are benefits to having an outpost such as setting up a crew, learning new skills, and using this Cargo Link.
In order to set up a Cargo Link you're going to need to create it in multiple outposts with a limit of 3. Your main post will link itself to all of the Cargo Links and in order to send materials from one outpost to the next you'll need an Interstellar Cargo Link. It's incredibly easy to do and useful if you want to make money and gather resources.
---
If you're looking for more tips and tricks you can use while playing Starfield please check out Gamer Journalist on Facebook to join the discussion and keep up to date with our content. You may also want to check out How to Farm Legendary Armor and Weapons Early in Starfield or Can You Walk Around an Entire Planet in Starfield?
About the author