How to Overcome a Big NBA2k20 Deficit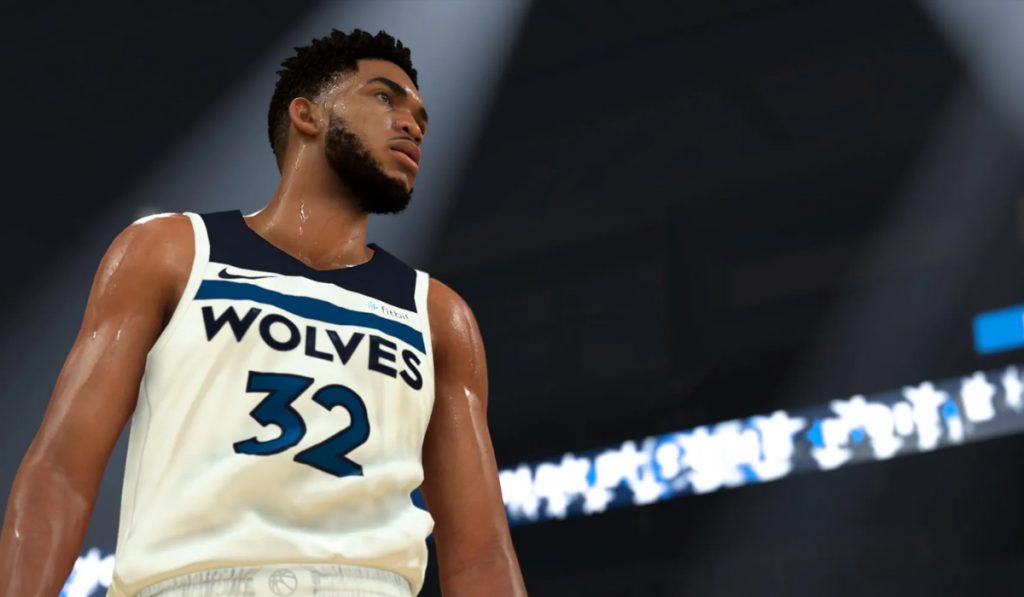 Want to know how to overcome a big NBA2K20 deficit? Most of the time, we do not win games wire-to-wire. At some point, we lose our lead, and other times, we are facing a huge potential blowout. We're talking 20-30 points behind the opposing team's score. When that happens, we often forget about the game and move on.
Falling behind does not necessarily mean the game is over, though. You can always make a comeback against other players and in the HOF CPU. Here's how to overcome a big NBA2k20 deficit.
How to Overcome a Big NBA2k20 Deficit
There are some good practices to follow when trying to make a comeback and overcome a huge score deficit. In this guide, we'll talk about four things you can do to start working your way back into the game.
Get rebounds
Go for steals
Score in volume
Free throws
Get rebounds
The most important thing you can do when you are at a considerable deficit is getting rebounds. These are second chances for you, and one less opportunity for the opposing team to score. When you find yourself losing big, change up your playstyle to get more boards. Try playing with some taller players in the lineup.
Go for steals
Getting steals in NBA2k20 is very easy. As long as you time it right and hustle, you are guaranteed to grab a steal. There have been many instances where players lose twenty points in the last five minutes of the game due to 4-6 consecutive steals.
The steal is also so powerful since you can convert those points into fastbreak opportunities. That's why having great slashers on the floor is critical during a deficit. Without them, there are lots of lost opportunities. With one steal, you stop the enemy team from gaining 2 points, and you quickly gain 2 points with an easy dunk.
Score in volume
Depending on the time left on the clock, you will want to keep chucking up shots with efficiency. Don't pull from halfcourt, unless you're using Stephen Curry, of course. Score as much as you can as fast as you can. Avoid hugely contested shots and settle for quick and easy buckets through the pick and roll, a big advantage for you in NBA2k20. If you can, mix it up to let the defenders stand on their toes. Sometimes, try to take threes, and go to a mid-range jumper or layout to switch it up.
Free throws
Free throws are there for easy points. It takes no time off the clock and is essentially two easy points out of the deficit. However, with this, do not use guys like Rudy Gobert to slash. Instead, use guys like John Wall, Bradley Beal, and Stephen Curry to make that deficit come down incrementally. You can spam this tactic by just going to the paint and drawing a foul ten times to get that 20 point deficit erased.
Next time you find yourself down by double digits, remember our tips for overcoming a big NBA2k20 deficit and don't give up.
Related: NBA 2k20 Locker Codes
About the author