How to unlock Jumpshot Creator in NBA 2K20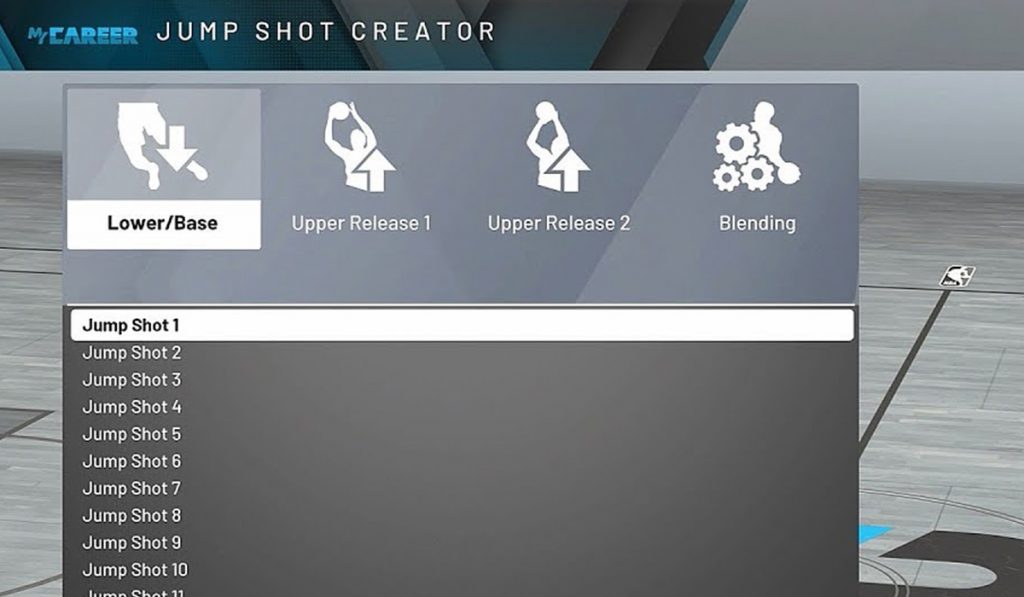 The Jumpshot creator portion of NBA 2K20's MyCareer is one of the most important parts of taking your player creation to the next level. Beyond the badges and physical customization, this part of MyCareer allows you to edit the look and feel for your MyPlayer to shoot the ball. You might not enjoy your MyCareer experience without know the correct form for you. Here's how to unlock Jumpshot creator in NBA 2K20.
How to unlock Jumpshot creator in NBA 2k20
The process for how to unlock Jumpshot Creator in NBA 2K20 is simple and includes five steps. First, go to the Team Practice Facility in the Neighborhood. It's usually cornered and designed to specify your team. You can generally enter the facility before your season games to sharpen your skills.
Next, start doing any of the drills in the facility. It doesn't matter which drills you complete, but you need to do eight of them. After the eight drills, you should have access to the Jumpshot Creator menu.
How do you get Jumpshot Creator fast?
You might be wondering about a shortcut to get Jumpshot Creator fast. Eight drills are required to unlock the Jumpshot Creator menu for your MyPlayer. To get it the fastest, complete the shortest and easiest ones possible. Try and focus on easier drills to unlock the menu as soon as possible.
What is the best Jumpshot Creator in NBA 2K20?
Ultimately, everyone wants the one jump shot that will be golden. Follow these few simple rules, and you cannot go wrong. First, try to emulate the jumpshot that you think is awesome. Think Kevin Durant or Klay Thompson. You can find their NBA 2K20 jumpshots in the system, so look for them when you're editing. Next, it's good to know the structure of the NBA 2K20 jumpshot creator, which has the following options:
Base
Release 1 and 2
Release Speed
Base is the most important, followed by the others. After gathering community insight, it seems that a base of Jumpshot 49, Release 1 of Trey Burke, Release 2 being the Custom Release 118 with maximum speed works wonders. Another build is Base 48, with Release 1 and 2 molded after Curry. Another great build is having a Trey Burke base, Release 1 of Larry Bird, and Release 2 of Rudy Gay.
Lastly, it's essential to try them out because one build or mold of a jumpshot will not always work for you. Test out different builds during games and in practice. If it does not work out after five or so games, drop the build and customize it. There are so many options you can have, and the Jumpshot creator menu never goes away to your advantage.
About the author